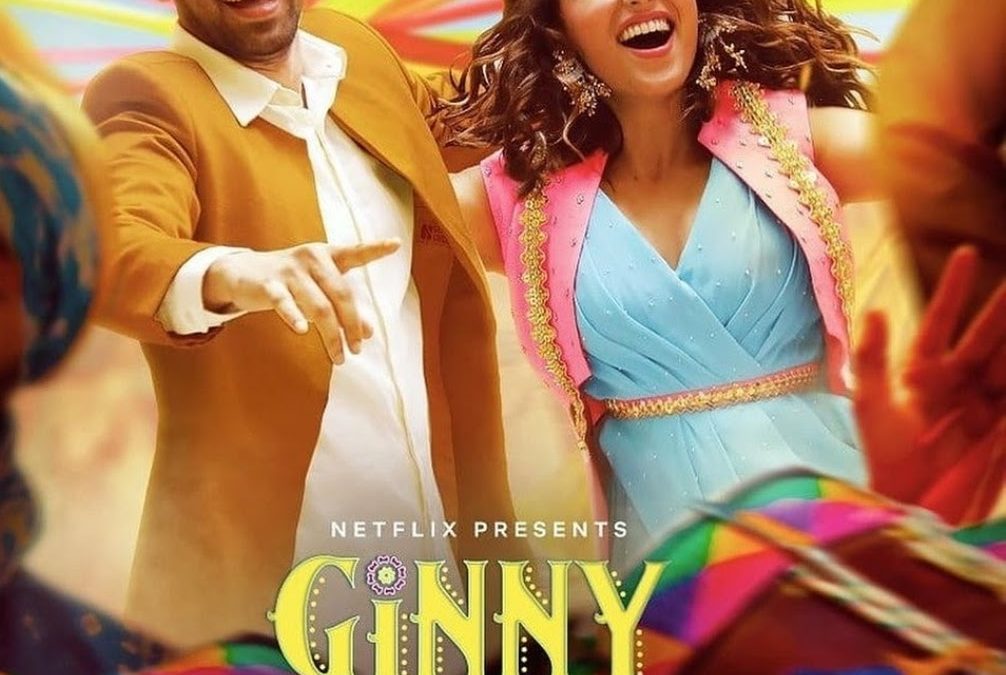 Scroll, scroll, scroll, save to 'My List', scroll, scroll.
'I'm so tired already…There isn't anything to watch anymore.'
Do you feel this way? You aren't the only one. We all have days when we spend more time on finding the right movie or show than actually watching it.
Being hooked up to these online platforms as our major source of entertainment through all these months, it's natural for us to feel that there is hardly any content left to watch now.
But that's the thing with Entertainment – It Never Stops.
All you need to do is push yourself out of your comfort zone and there you go, so many new options.
And, on that note, here are 5 Movies releasing this month to kick start your October, which will probably leave you spoiled for choice.
Vikrant Massey's rom-com alongside Yami Gautam and Halal Love Story to help tickle your funny bone. Over the Moon for kids' entertainment to an engaging social drama, The Trial of the Chicago 7, we've got all genres covered. While there are many more, these are our 5 picks.
1.Ginny Weds Sunny – Netflix
Drama | Comedy | Romance
Image source – Instagram
Sunny, played by Vikrant Massey, is a young man eager to get married. However, his dreams are crushed by constant rejections from women. He then decides to approach his former crush and resorts to taking help from a professional matchmaker i.e. her mother. It also features Yami Gautam, Ayesha Raza Mishra, and Isha Talwar.
Release date – 9th October 2020
2.The Trial of the Chicago 7 – Netflix
History | Drama | Thriller
Image source – Instagram
Aaron Sorkin's electrifying dramatization of the trial of a group of 60s radicals illuminates issues that still trouble America. What was supposed to be a peaceful protest turns into a violent crash with the police. What followed was one of the most notorious trials in history.
Release date – 16th October 2020
3.Halal Love story – Prime Video
Drama | Comedy
Image source – Instagram
Two cinema enthusiasts from a religious organization decide to make a movie in accordance with the religious understanding of permissible and forbidden. They find an experienced crew from the mainstream but they have reservations on the cast of the lead couple. The couple has to be married to each other so that behaving closer to each other can be religiously permissible. This Malayalam satire comedy is sure to trigger your funny bone.
Release date – 15th October 2020
4.Clouds – Disney + Hotstar
Drama | Music
Image source – Instagram
Based on a true story, this movie aims to show us a world where each day is lived like it's our last. Zach Sobiech is a seventeen-year-old, fun-loving student with raw musical talent living with a rare bone cancer called osteosarcoma. He gets the devastating news when he's about to start his senior year. During this time, he and his best friend decide to spend the limited time he has making his dreams come true.
Release date – 16th October 2020
5.Over the Moon – Netflix
Fantasy | Musical | Adventure
Image source – Instagram
Fueled by the memories of her mother, resourceful Fei Fei builds a rocket to the moon on a mission to prove the existence of a legendary moon goddess. Kids will surely love this animated musical adventure.
Release date – 23rd October 2020
So there you go ! This October push yourself to explore new genres and you might come across something amazing. It's time to Scroll, Select & Play.
We'll be back with another blog soon. Until then, stay healthy and don't give up on keeping yourself entertained.
Related posts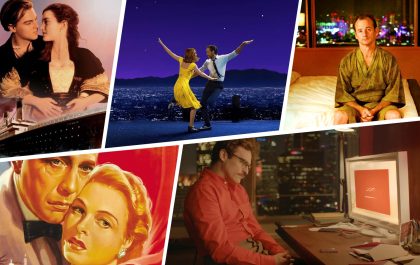 Best Rom-Com Movies To Watch This Month
Let's all admit this, RomCom movies remain the greatest movies ever made. It's about time we celebrate and acknowledge this. Here's a list about the same.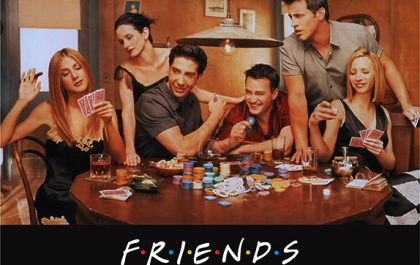 Why is F.R.I.E.N.D.S not the best Sitcom ever made ?
Image source – Instagram The all-time favorite sitcom 'FRIENDS' has built a legacy that doesn't seem to fade even after 16 years of its last airing. It had an insanely attractive lead cast; it is set in the centre of culture and civilization, the New…