From Big B to Ravishing Raveena: Bollywood's October Babies
At WanasaTime, we're all about entertainment and fun. And, since we're at home the options are limited. we're back again with a new blog. This time, we'll be talking about Bollywood's October Babies. So, without further ado, let's get into it. 1) Soha Ali...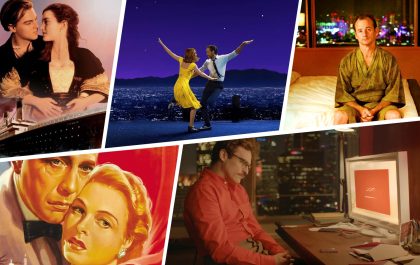 Best Rom-Com Movies To Watch This Month
Let's all admit this, RomCom movies remain the greatest movies ever made. It's about time we celebrate and acknowledge this. Here's a list about the same.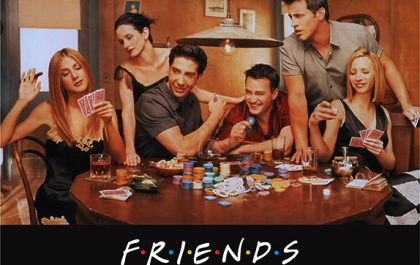 Why is F.R.I.E.N.D.S not the best Sitcom ever made ?
Image source – Instagram The all-time favorite sitcom 'FRIENDS' has built a legacy that doesn't seem to fade even after 16 years of its last airing. It had an insanely attractive lead cast; it is set in the centre of culture and civilization, the New…