New Releases for November binge-watching on Netflix.
Scrolling through the endless roster of films currently available on streaming networks is a daunting task. The sheer volume of films on Netflix can make finding a genuinely great movie there a difficult task, which is why we're here to highlight some of the upcoming…
Classic Spooky Movie To Watch This Halloween:
Halloween is widely celebrated on 31st October every year but folks around the world get into the Halloween spirits right from the 1st. People in the west celebrate Halloween tremendously. They wear costumes, hold parties, decorate their house, watch horror movies, visit haunted houses, bonfires,…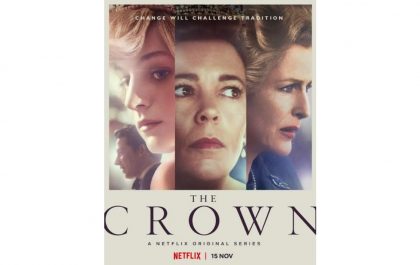 10 Best Drama Series You Cannot Miss Watching
Struggling with what to watch tonight? Look no further than the WanasaTime guide to the best Drama shows you cannot miss to watch. Full of true-crime series, old favorites, and a few that might surprise you with just how much it offers, this is the…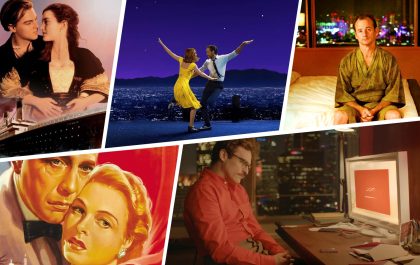 Best Rom-Com Movies To Watch This Month
Let's all admit this, RomCom movies remain the greatest movies ever made. It's about time we celebrate and acknowledge this. Here's a list about the same.