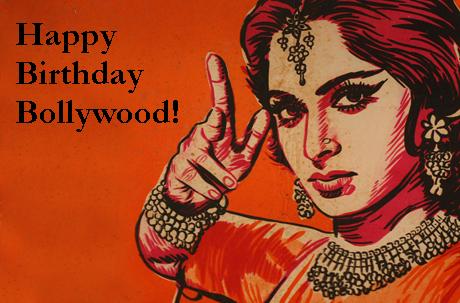 From Big B to Ravishing Raveena: Bollywood's October Babies
ameya chaturvedi, 7 months ago
0
4 min

read
153
At WanasaTime, we're all about entertainment and fun. And, since we're at home the options are limited. we're back again with a new blog. This time, we'll be talking about Bollywood's October Babies. So, without further ado, let's get into it.
1) Soha Ali Khan (4th October) –
Charming actress Soha is from the royal Nawab family, and is the daughter of erstwhile heartthrob Sharmila Tagore, and former India cricket team captain Mansoor Ali Khan Pataudi.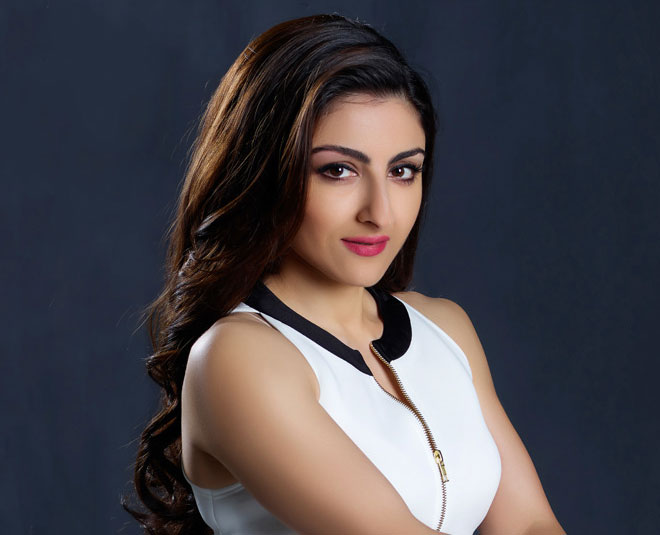 2) Rekha (10th October) –
While she wouldn't want us to tell you, actress Rekha was born in 1954. Interestingly, Rekha started her career in Telugu cinema, before entering Bollywood in the 1970s.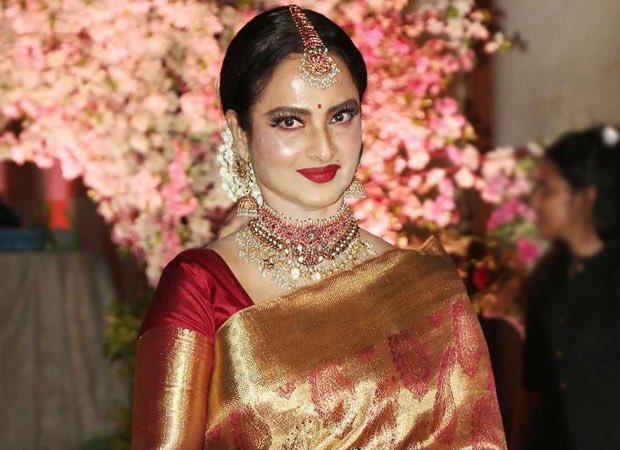 3) Amitabh Bachchan (11th October) –
You can't really mention Rekha without mentioning Big B. Interestingly, their birthdays also fall one day after the other. Born to famous Hindi poet, Harivansh Rai Bacchan, Amitabh has been the face of hindi cinema since the 1970s, enjoying a late resurgence with popular game show 'Kaun Banega Crorepati'.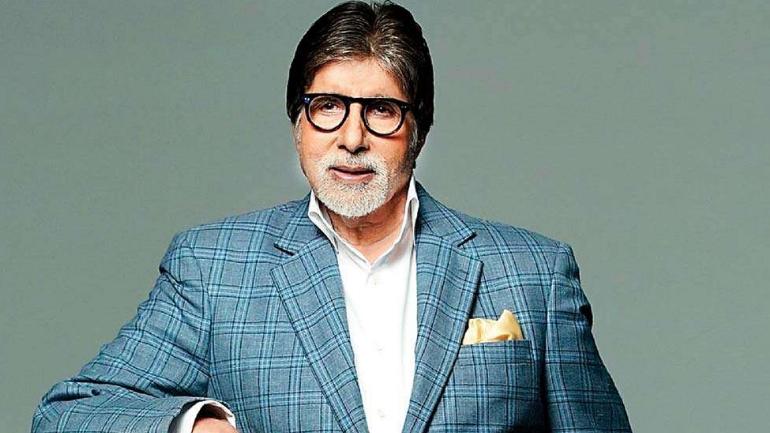 4) Hema Malini (15th October) –

Bollywood's dream girl Hema Malini was born a year after India got its independence. Famous for a string of hits in the 70s, Hema got married to Dharmendra. Today, she is a politician for the ruling party, BJP. Hema has also trained in Bharatnatyam, and is an accomplished choreographer as well.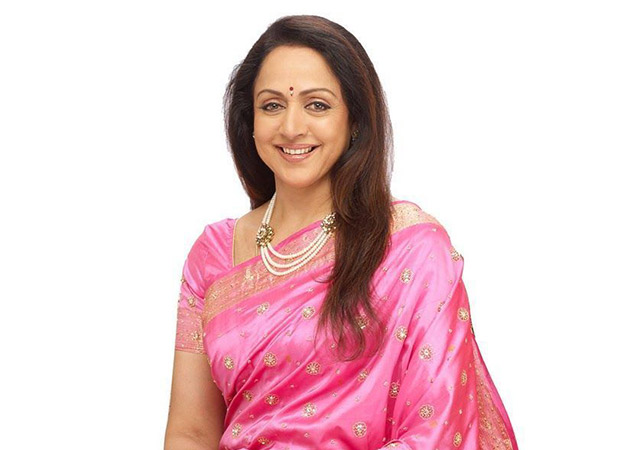 5) Simi Garewal (17th October) –

Born in the year of the independence, Simi Garewal has been most known for her Oprah Winfrey style Rendezvous with Simi, which was quite the hit, during the 90s and early noughties. She has been known for her obsession with the color white. She has gone OTT for her love for a color that has been seen as inauspicious in India actually became hip and stylish because of her. She is also known for her sizzling roles in classic Indian movies like Karz and Mera Naam Joker.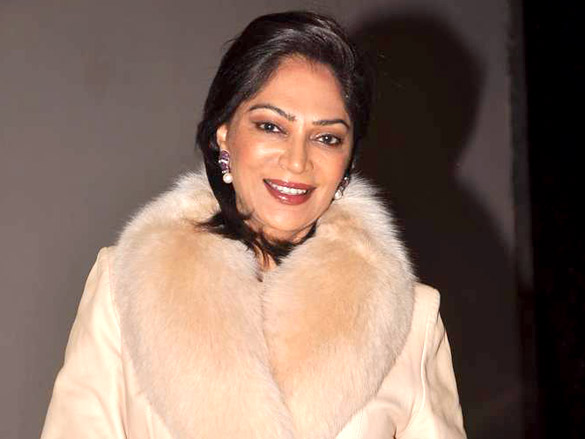 6) Om Puri (18th October) –
Sometimes, people leave such a big mark on our collective conscience, it seems like they're still here. It's been more than 3 years since Om Puri passed away in January 2017. But, we still celebrate the birthday of Indian Cinemas' most gutsy performer. At a time when his contemporaries were chasing money-spinning yet low on substance movies to further their image, Puri chose the road less travelled, with critically acclaimed performances in lesser known movies like Aakrosh, Bhumika Tabbaliyu Neenade Magane.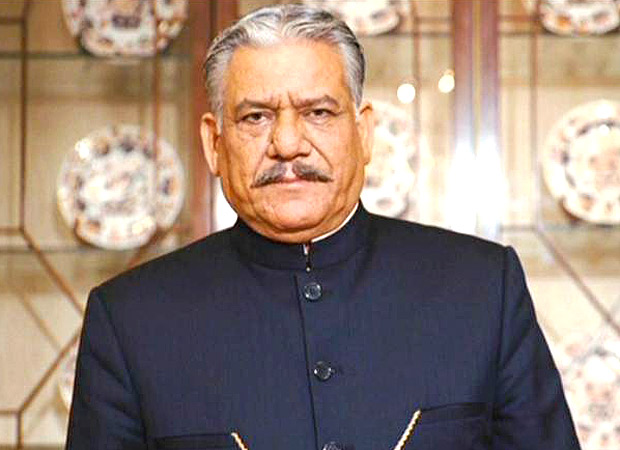 7) Kader Khan (22nd October) –

Best known as an amazing dialogue writer, Kader Khan entered bollywood a little more than 37 years ago, and his legend lives on. He is a brilliant comedian, and we usually remember the slew of movies he did alongside Govinda all through the 90s and early 2000s. But what many people forget is the serious, cerebral side to the man. His dialogue "Zindagi toh khuda ki rehmat hai … joh nahi samjha uski zindagi pe laanat hai", or "Life is a blessing of God … those who don't understand that, their life is a shame", is a seminal note for many of us. Also, before entering Bollywood, he was an extremely successful engineering professor. Kader Khan passed away recently in December 2018.
8) Raveena Tandon (26th October) –

The cheez badi hai mast mast actress set the movie theatre on fire in the early 90s. She continues to defy age, and looks as fabulous today as she did on her debut. Raveena was born in 1974, and entered movies in 1991.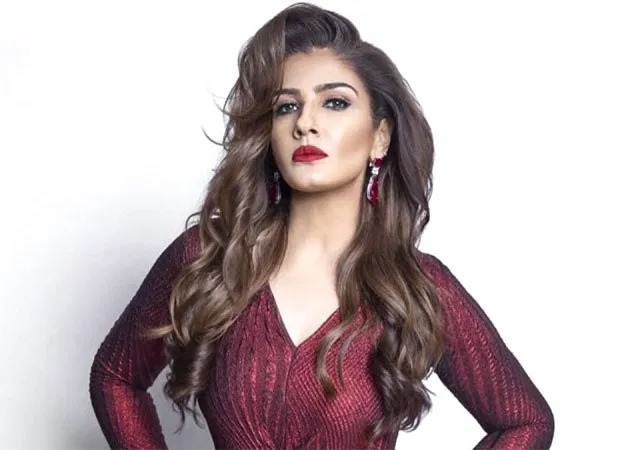 9) Asin Thottumkal (26th October) –
Popularly known only by her first name, Asin is the youngest of our bunch here. She was born on 26th October, 1985. Asin was an established name in Telugu and Tamil movies before entering Bollywood. She is most famous for her debut in Aamir Khan starrer Ghajini.
And, that's a wrap. So, here are some bollywood celebrities that have their birthday in October. I am sure we missed some actors on our list. Let us know what you think in the comments below.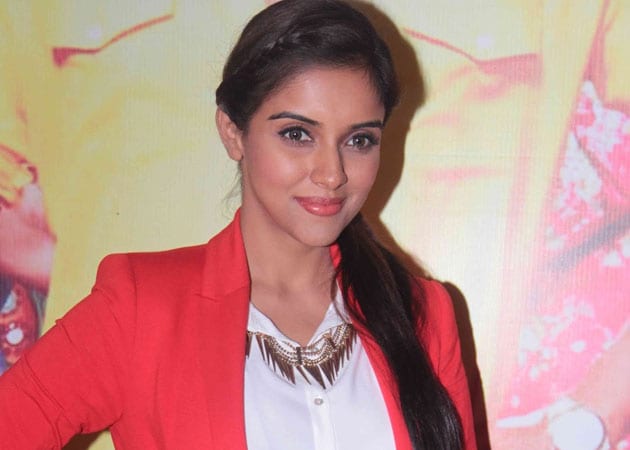 Related posts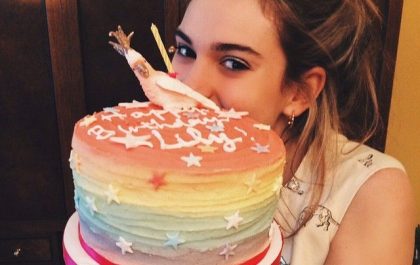 Famous Celebrity Birthdays In April
Here's a list of famous celebrity born in April.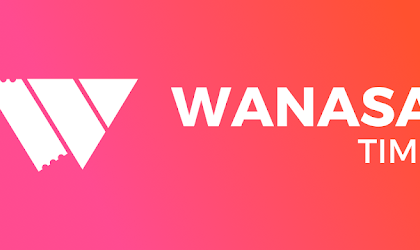 WanasaTime is all set to start ticket booking for Cineco Dubai
Dubai: Can you hear it? Can you feel it? If you lend an ear to the amplifying buzz, you might sense an uprising of an enthusiastic force in the movie theatre industry. If you pay heed to the industry buzz, you might even hear the…