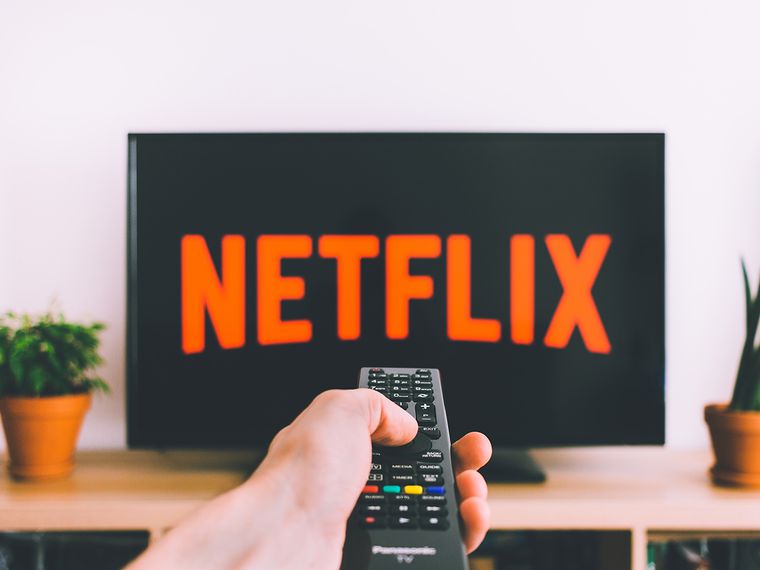 We may have just rung in the new year, but it looks like not much is changing anytime soon. It's time we settle in for another cozy month of Netflix, isn't it?
Fortunately, Netflix has delivered plenty of newly-added movies and shows for us to enjoy in early 2021, ensuring there's something for nearly everyone. If you're not sure where to start, here are our picks of the best movies and shows to watch on Netflix this January.
1.Bridgerton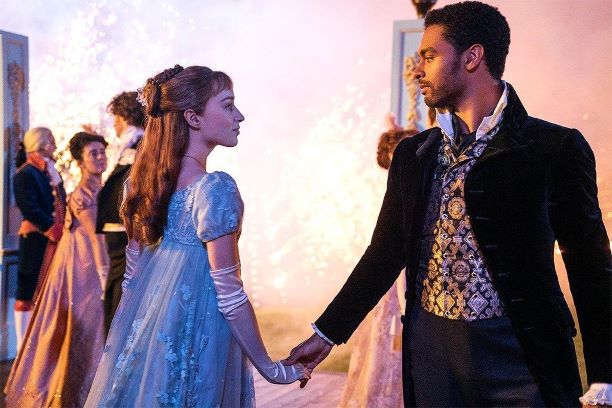 Image Source – IMDb
The new Netflix original regency drama Bridgerton presents the bygone era of 19th century Britain in a novel style. In Bridgerton, we have a queen of color, a handsome dark-skinned duke, and a skilled black boxer. This is a far cry from reality and from how things were for the colored at that time. But the Chris Van Dusen-created drama is not about sticking to the facts. It attempts to create this more egalitarian society in a parallel world of fiction. And it does a stand-up job.

2.We can be Heroes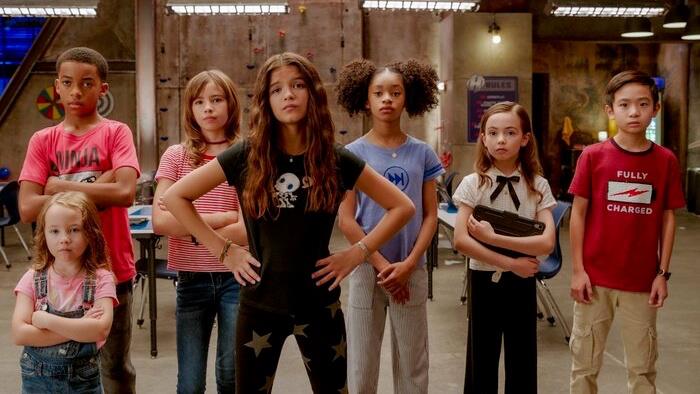 Image Source – IMDb
When alien invaders kidnap Earth's superheroes, their kids are whisked away to a government safe house. But whip-smart tween Missy Moreno will stop at nothing to rescue her superhero dad, Marcus Moreno. Missy teams up with the rest of the super kids to escape their mysterious government babysitter, Ms. Granada. If they're going to save their parents, they'll have to work together by using their powers – from elasticity to time control to predicting the future – and form an out-of-this-world team.

3.Cobra Kai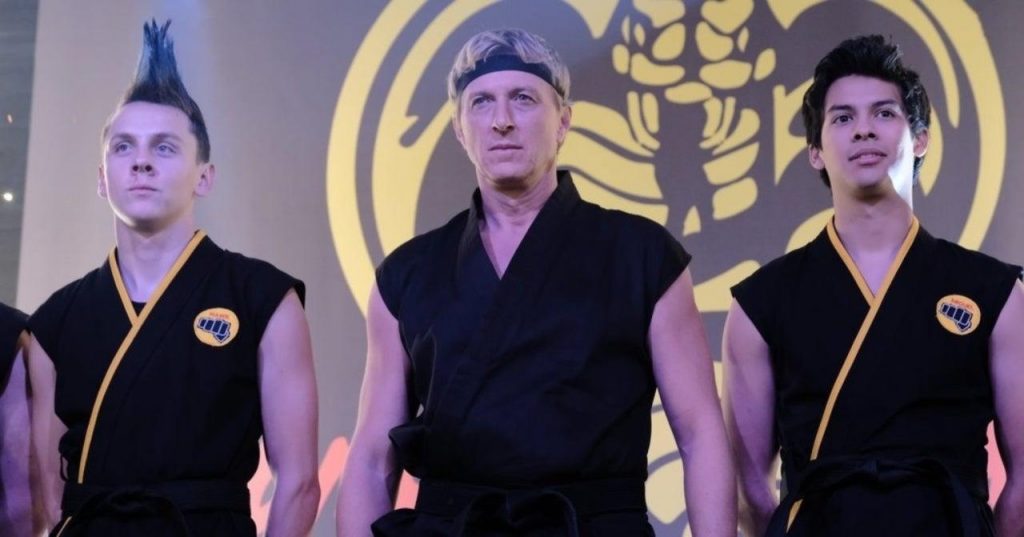 Image Source – IMDb
This Netflix trending series showcases Thirty years after the events of 1984 All Valley Karate Tournament, a down-and-out Johnny Lawrence seeks redemption by reopening the infamous Cobra Kai karate dojo, reigniting his rivalry with a now-successful Daniel LaRusso, who has been struggling to maintain balance in his life without the guidance of his mentor, Mr. Miyagi.

4.Bumblebee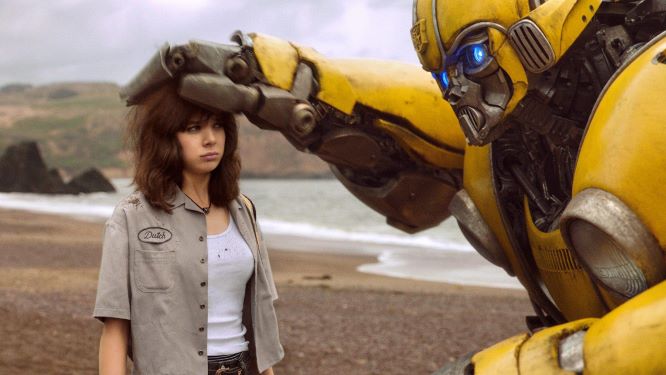 Image Source – IMDb
On the run in the year 1987, Bumblebee the Autobot seeks refuge in a junkyard in a small California beach town. Charlie, on the brink of turning 18 years old and trying to find her place in the world, soon discovers the battle-scarred and broken Bumblebee. When Charlie revives him, she quickly learns that this is no ordinary yellow Volkswagen.

5.Chilling Adventures of Sabrina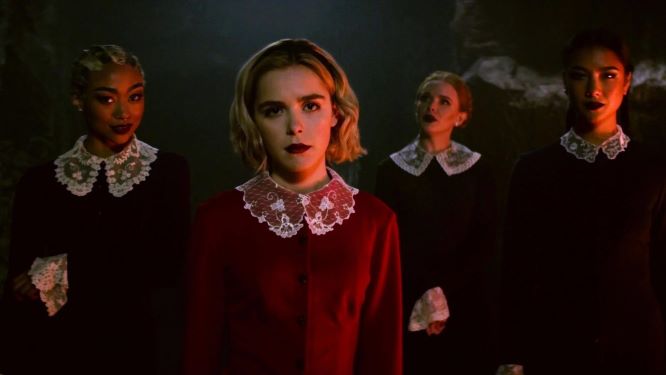 Image Source – IMDb
This adaptation of the 'Sabrina the Teenage Witch', trending on Netflix is a dark coming-of-age story that traffics in horror and the occult. In the reimagined origin story, Sabrina Spellman wrestles to reconcile her dual nature – half-witch, half-mortal while standing against the evil forces that threaten her, her family including aunts Hilda and Zelda, and the daylight world humans inhabit. Kiernan Shipka ("Mad Men") leads the cast in the titular role of the show that is based on a comic series of the same name.

6.Rambo III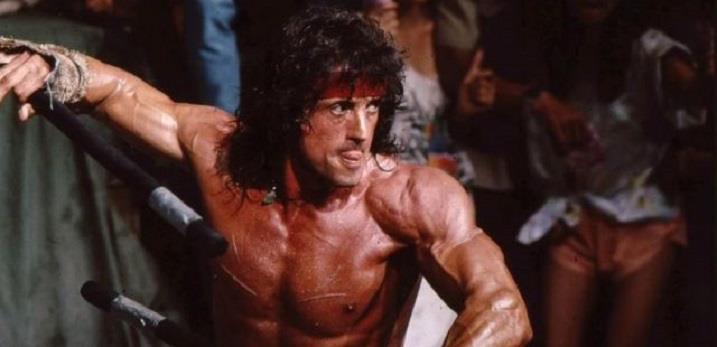 Image Source – IMDb
John Rambo, unwilling to accompany old friend Colonel Trautman behind Soviet lines in Afghanistan, ends up going there on an unofficial rescue mission after Trautman is captured. Bullets and bombs fly in all directions as the indestructible Rambo quickly works his way through a large camp of Soviet soldiers.

7.Cocomelon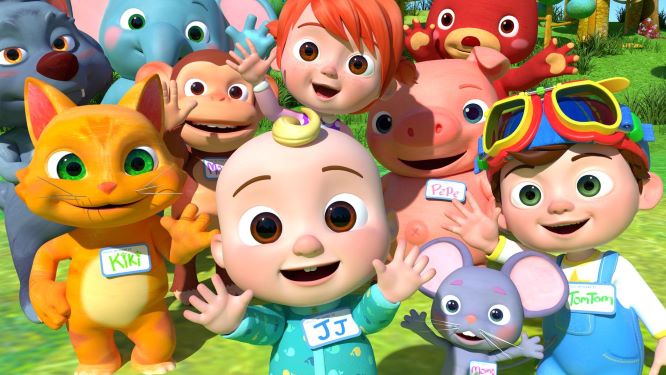 Image Source – IMDb
A streaming extension of the wildly popular animated YouTube channel has become a huge hit by pacifying kids so their parents can breathe. In the town of Cocomelon, baby JJ and his siblings go on fun every-day adventures with nursery, play, exploration, and learning – situations that any preschooler could relate to. Fun, relatable stories set to toe-tapping songs.

8.Dracula Untold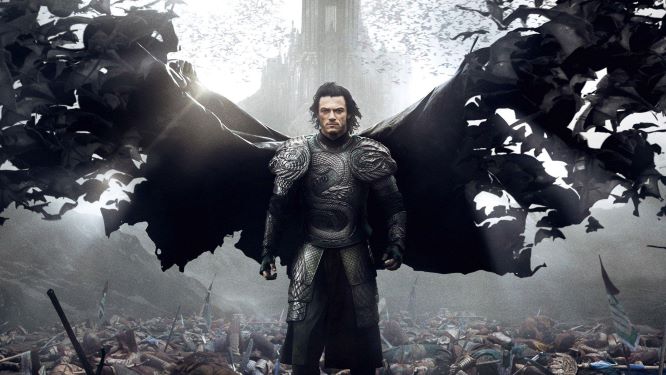 Image Source – IMDb
At the turn of the century, the young lord Vlad and his family live a peaceful life ruling over their small kingdom, but when a Turk warlord demands from Vlad a thousand boys and his son to create an army, Vlad Tepes must become a monster feared by his people to obtain the power needed to protect his own family and the families of his kingdom.

9.The Uncanny Counter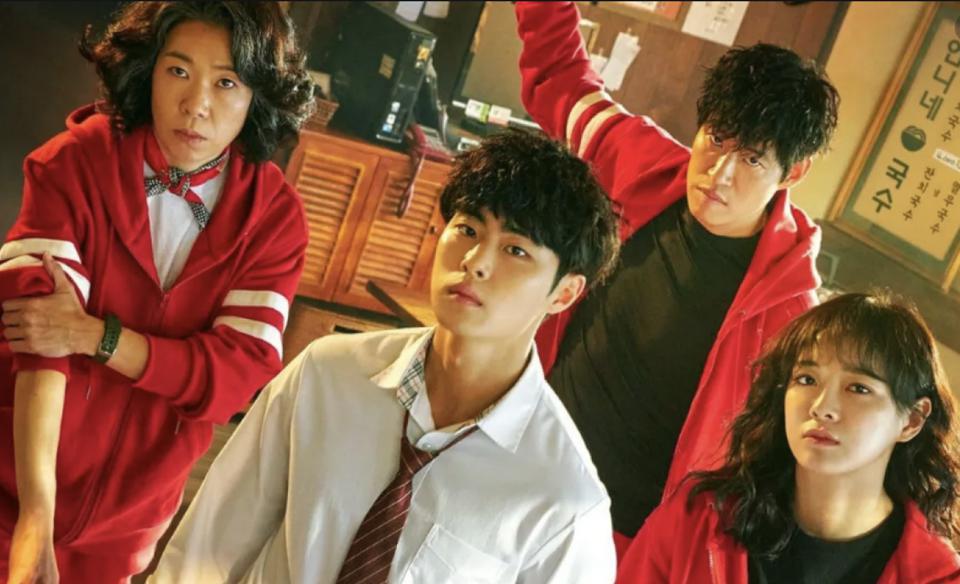 Image Source – IMDb
Tells the story of demon hunters called Counters who come to earth under the guise of being employees at a noodle restaurant to capture evil spirits that have returned to earth in pursuit of eternal life.

10.Death to 2020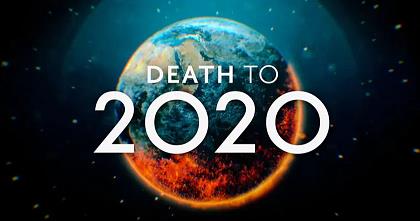 Image Source – IMDb
A Netflix original, Death to 2020 is a comedy event that tells the story of the dreadful year that was. This landmark documentary-style special weaves together some of the world's most (fictitious) renowned voices with real-life archival footage spanning the past 12 months.
Now you know how to spend your precious time off! Tell us in the comments below with which show/ movie are you starting your month?

We shall see you in the next blog! Until then, Netflix & Chill!
Related posts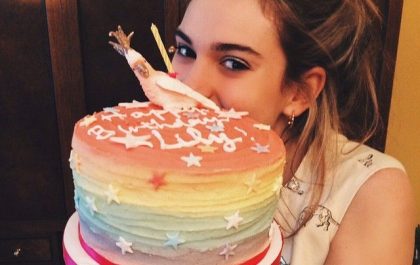 Famous Celebrity Birthdays In April
Here's a list of famous celebrity born in April.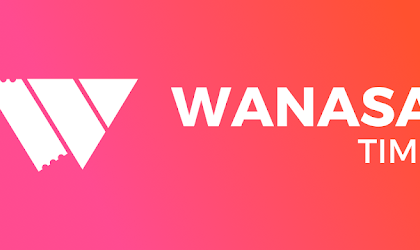 WanasaTime is all set to start ticket booking for Cineco Dubai
Dubai: Can you hear it? Can you feel it? If you lend an ear to the amplifying buzz, you might sense an uprising of an enthusiastic force in the movie theatre industry. If you pay heed to the industry buzz, you might even hear the…