Chadwick Boseman – The King who left too soon!
Image Source: Instagram "In my culture, death is not the end. It's more of a stepping-off point. - King T'Challa (Chadwick Boseman) Black Panther. It's been a little over three weeks since the demise of Hollywood actor, Chadwick Boseman. Well known for his role as...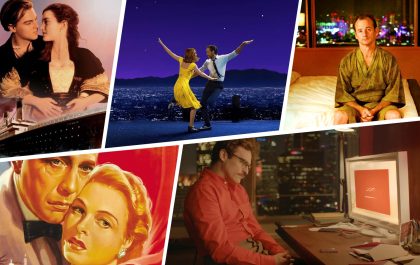 Best Rom-Com Movies To Watch This Month
Let's all admit this, RomCom movies remain the greatest movies ever made. It's about time we celebrate and acknowledge this. Here's a list about the same.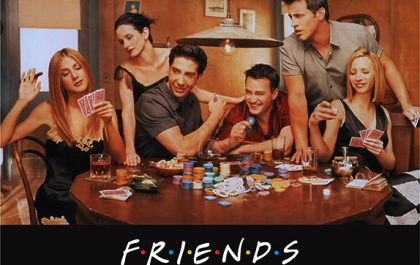 Why is F.R.I.E.N.D.S not the best Sitcom ever made ?
Image source – Instagram The all-time favorite sitcom 'FRIENDS' has built a legacy that doesn't seem to fade even after 16 years of its last airing. It had an insanely attractive lead cast; it is set in the centre of culture and civilization, the New…