Best New Year Events in Bahrain
2020 taking over your NYE plans too? Don't let it happen! Unlock 2021 with a bang! Let loose and make new memories with your friends & loved ones at some of the most happening New Year events in Bahrain brought to you by WanasaTime. Let's…
Exciting Things To Do This weekend is Bahrain:
We agree that the long office hours during the weekdays can be quite frustrating. But then you get the sweet relief of the weekends. Well, if you belong to a city like Bahrain be prepared to be amazed by what the city has to offer….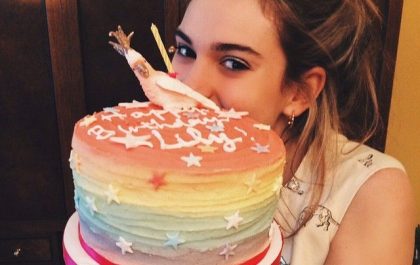 Famous Celebrity Birthdays In April
Here's a list of famous celebrity born in April.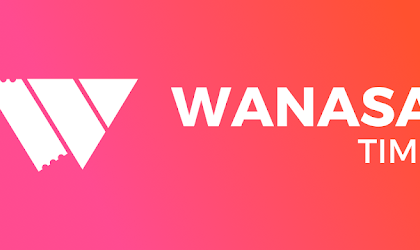 WanasaTime is all set to start ticket booking for Cineco Dubai
Dubai: Can you hear it? Can you feel it? If you lend an ear to the amplifying buzz, you might sense an uprising of an enthusiastic force in the movie theatre industry. If you pay heed to the industry buzz, you might even hear the…