Best New Year Events in Bahrain
2020 taking over your NYE plans too? Don't let it happen! Unlock 2021 with a bang! Let loose and make new memories with your friends & loved ones at some of the most happening New Year events in Bahrain brought to you by WanasaTime. Let's…
Exciting Things To Do This weekend is Bahrain:
We agree that the long office hours during the weekdays can be quite frustrating. But then you get the sweet relief of the weekends. Well, if you belong to a city like Bahrain be prepared to be amazed by what the city has to offer….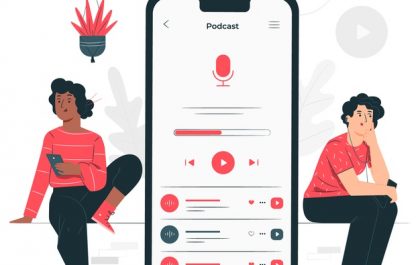 Best Podcasts To Listen To In 2021
The best podcasts to settle right now range from famous pictures you probably had no idea about to exciting new shows that deserve our attention. Here's a list of top Entertaining Podcasts.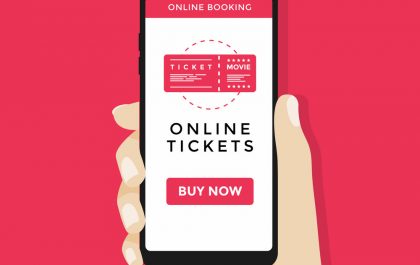 WanasaTime – Your New Movie Ticketing Partner in Qatar
Are you one of those who end up in a theatre every Friday night? Or one of those who feels at home in front of a silver screen? Then I am sure you must have missed going to theatres in the past few months. But…