Trending shows to watch on Netflix:
With the chilly weather beginning, it's the perfect time to get cosy and head straight to Netflix with a comfy blanket and a steaming mug of cocoa. We at WanasaTime have gone through Netflix and selected the most binge-worthy series that we've loved and that…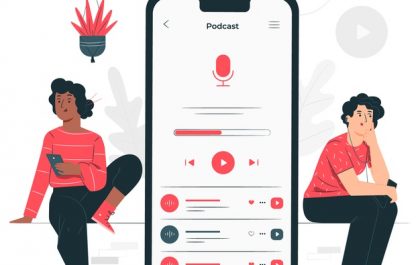 Best Podcasts To Listen To In 2021
The best podcasts to settle right now range from famous pictures you probably had no idea about to exciting new shows that deserve our attention. Here's a list of top Entertaining Podcasts.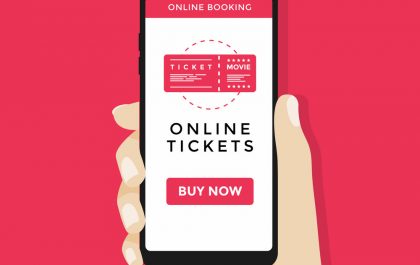 WanasaTime – Your New Movie Ticketing Partner in Qatar
Are you one of those who end up in a theatre every Friday night? Or one of those who feels at home in front of a silver screen? Then I am sure you must have missed going to theatres in the past few months. But…