10 BEST MALAYALAM MOVIES OF ALL TIME
There is no denying that Mollywood has witnessed a huge change in the last few years in terms of narration, movie making and storytelling. The best Malayalam movies of all time made in the past few years are a testament to elevations in the industry….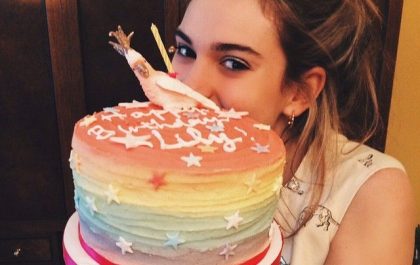 Famous Celebrity Birthdays In April
Here's a list of famous celebrity born in April.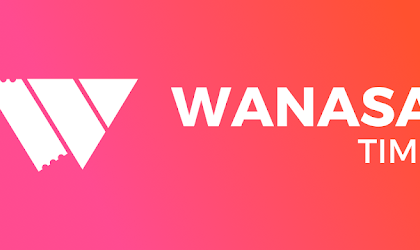 WanasaTime is all set to start ticket booking for Cineco Dubai
Dubai: Can you hear it? Can you feel it? If you lend an ear to the amplifying buzz, you might sense an uprising of an enthusiastic force in the movie theatre industry. If you pay heed to the industry buzz, you might even hear the…