Movies celebrating Milestones in 2021
We look back at the year in film and, as it turns out, a surprising number of classics came out that decade with the 20th or 25th anniversaries of the biggest hits of the year soon arrived.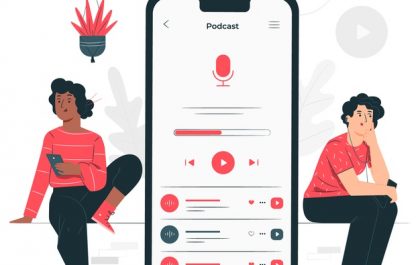 Best Podcasts To Listen To In 2021
The best podcasts to settle right now range from famous pictures you probably had no idea about to exciting new shows that deserve our attention. Here's a list of top Entertaining Podcasts.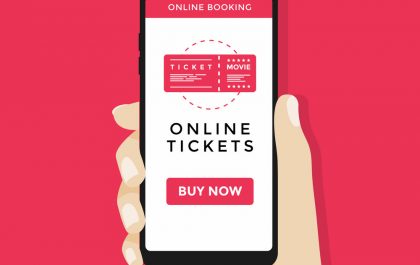 WanasaTime – Your New Movie Ticketing Partner in Qatar
Are you one of those who end up in a theatre every Friday night? Or one of those who feels at home in front of a silver screen? Then I am sure you must have missed going to theatres in the past few months. But…