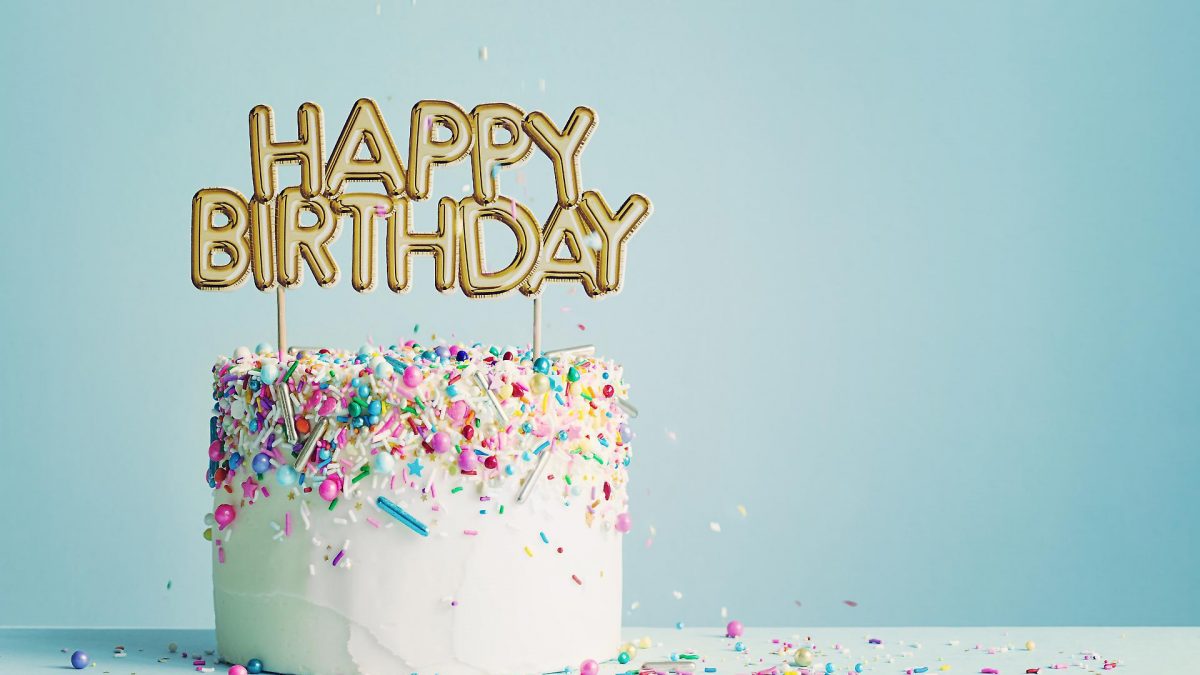 From Rajinikanth to Brad Pitt: Some amazing talent born in December
sahithi vakkalanka, 4 months ago
0
4 min

read
116
It's the favorite month of the year and Wanasa Time is all about Entertainment. So here we are to celebrate with you some amazing talent born in this festive season and have been entertaining us with their spectacular performances.
December 3rd – Konkona Sen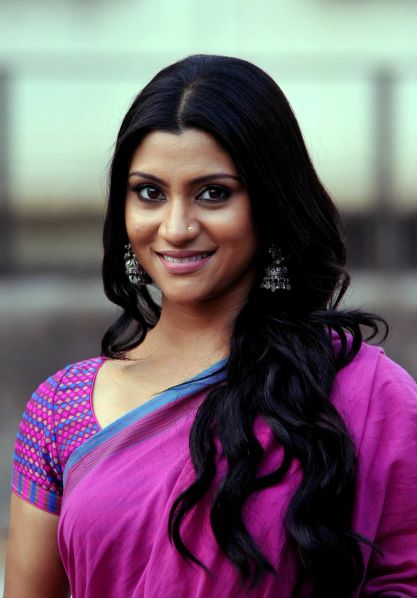 Image Source – IMDb
Known as the face of art-house cinema, born in Kolkata, India to Mukul Sharma, a journalist, and writer, and Aparna Sen, an actress, and film director, Konkona Sen Sharma is an Indian actress par excellence who predominantly appears in Hindi and Bengali films. This National Award-winning actress is known for films like 'Mr. and Mrs. Iyer', 'Page 3', 'Omkara', 'Goynar Baksho'. She also made her directorial debut feature in 2016, 'A Death in the Gunj'.
December 6th – Sarah Rafferty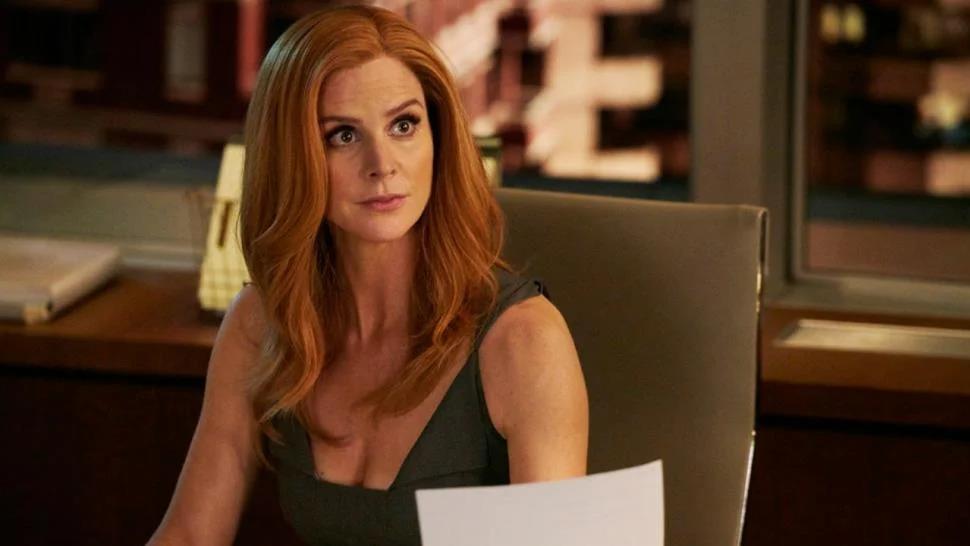 Image Source – IMDb
If you watched the USA network's hit show 'Suits', you can't help but wish to have a Donna in your life. That is the kind of impact Donna, played by Sarah Rafferty has on you. While still in prep school, Sarah was bitten by the acting bug. Sarah decided to take her love for this craft and educate herself by double majoring in English and Theatre at Hamilton College, studying theatre abroad in London and Oxford during her junior year, and, after graduating from Hamilton, she went on to study at Yale Drama school.
Her education and natural talent clearly paid off. In addition to starring on 'Suits', she has appeared in numerous TV series along with countless professional stage productions like 'Gemini' and 'As You Like It'.
December 12th – Rajinikanth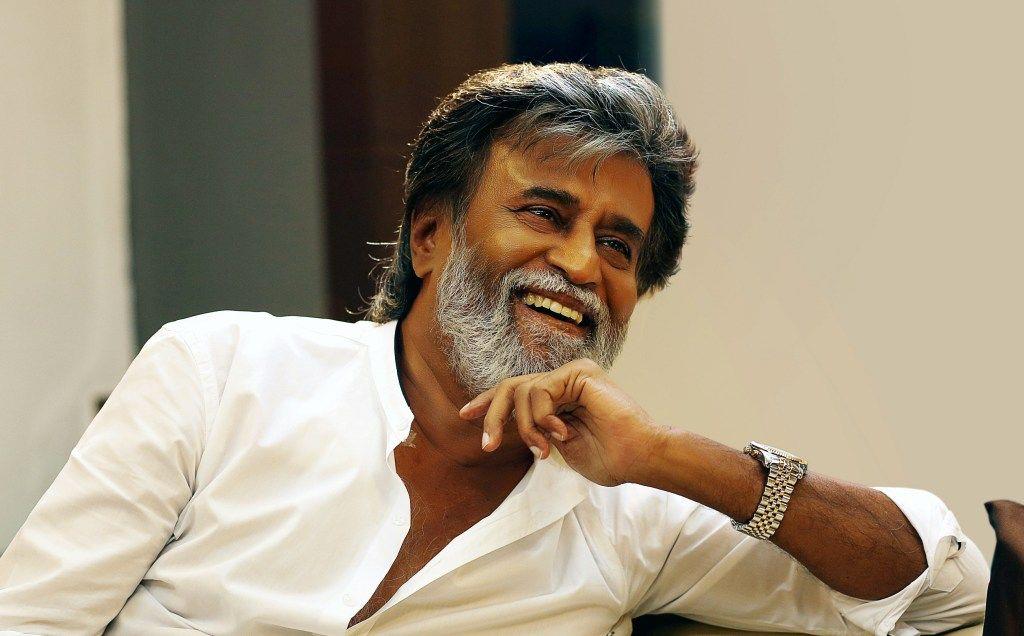 Image Source – IMDb
One of the most influential and bankable movie stars in Indian cinema, Rajinikanth, was born as Shivaji Rao Gaekwad in a Marathi family in Karnataka, India. His mass popularity and appeal are largely drawn from his mannerisms and stylized delivery of dialogue. He received India's second-highest honor, the Padma Vibhushan in 2016, for his contribution to Indian cinema. Other than acting, Rajinikanth worked as a screenwriter, film producer, and also a playback singer.
December 18th – Brad Pitt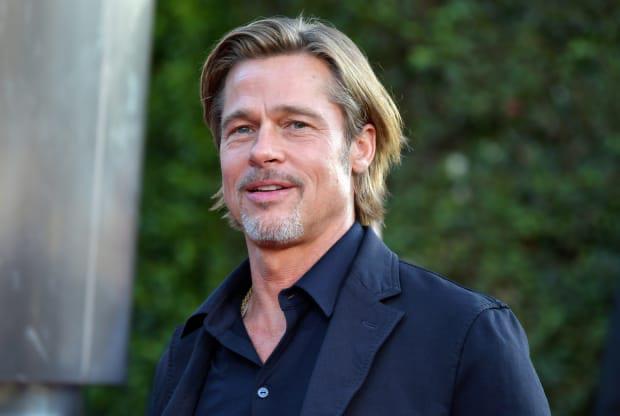 Image Source – IMDb
An actor and producer known as much for his versatility as he is for his handsome face, Brad Pitt was born in Shawnee, Oklahoma, U.S. Golden Globe-winner, after gaining attention for his role in 'Thelma & Louise'(1991), Pitt channeled his magnetism as a leading man in such movies as 'A River Runs Through It'(1992) and 'Legends of the Fall' (1994) but avoided being typecast by assuming unorthodox roles in '12 Monkeys' (1995) and 'Fight Club' (1999). Pitt won an Academy Award for his performance in 'Once Upon a Time in Hollywood' (2019).
December 20th – Nazriya Nazim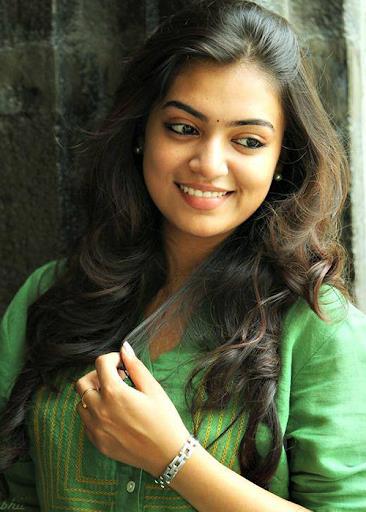 Image Source – IMDb
Nazriya Nazim is an Indian actress and model, who has appeared in Malayalam and Tamil films. Hailing from the god's own country of Kerala, Nazriya ventured into showbiz as a host on a Malayalam television channel, Asianet. Her appealing onscreen persona caught the attention of film fanatics that subsequently earned her film offers and has been enthralling her fans therein.
December 24th – Anil Kapoor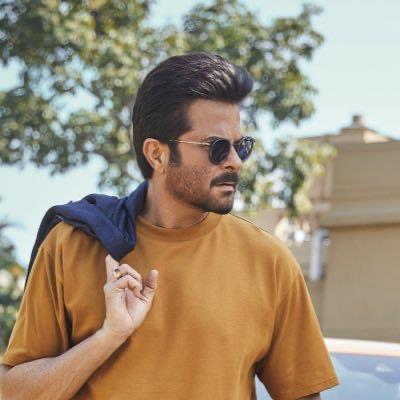 Image Source – IMDb
Winner of multiple awards, including a National Film Award, the bindaas and ever young actor Anil Kapoor is one of the most celebrated actors of the Indian film industry. He has had a prolific career spanning almost four decades with more than 100 plus films to his credit. With his role in the 2008 Academy Award-winning film 'Slumdog Millionaire' and the 8th season of the American television series '24', he placed himself in the International film circle as well.
December 26th – Kit Harrington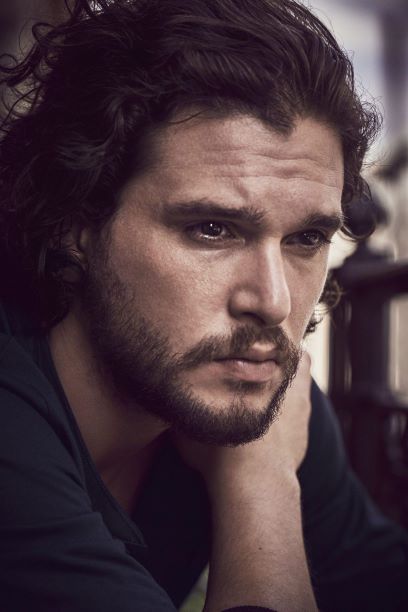 Image Source – IMDb
At the age of 14, he watched a theatrical production of the famous play 'Waiting for Godot,' and that sparked his interest in acting. After graduating from the drama school, he began participating in theater. He won two 'Olivier Awards' for his performance in the play 'War Horse.' This motivated him to pursue acting as a profession. In 2011, he made his screen debut with the 'HBO' fantasy–drama series 'Game of Thrones.' His portrayal of Jon Snow in the series made him an international star. Following his highly successful stint with 'Game of Thrones,' Kit has appeared in many acclaimed films, playing major roles.
December 27th – Salman Khan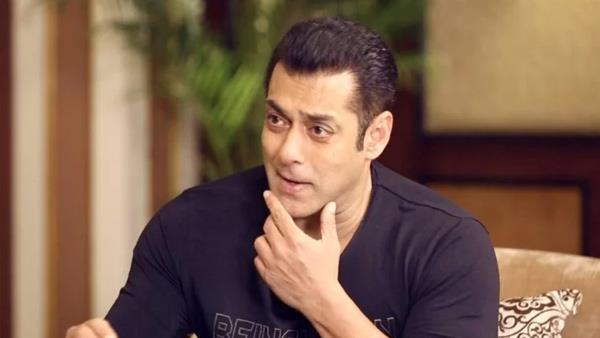 Image Source – IMDb
Salman Khan is the son of the legendary writer Salim Khan, who penned many super-hits in the yesteryear like 'Sholay' (1975), 'Deewaar' (1975), and 'Don' (1978). Salman started his acting career in 1988 by doing a supporting role in the movie 'Biwi Ho To Aisi'(1988). The following year he had the leading role in the box office romantic hit 'Maine Pyar Kiya'(1989). From there he became a heartthrob of Indian cinema.
And that's a wrap. Which one of these is your favorite? And if you had to pick the best character played by your favorite, which one would that be? Tell us in the comments below!
Related posts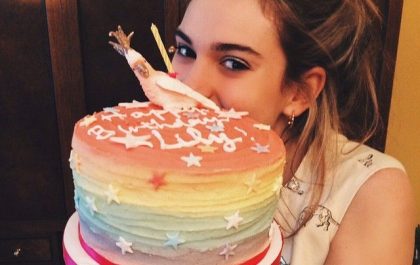 Famous Celebrity Birthdays In April
Here's a list of famous celebrity born in April.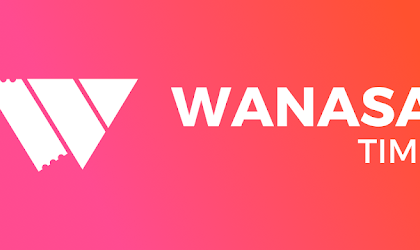 WanasaTime is all set to start ticket booking for Cineco Dubai
Dubai: Can you hear it? Can you feel it? If you lend an ear to the amplifying buzz, you might sense an uprising of an enthusiastic force in the movie theatre industry. If you pay heed to the industry buzz, you might even hear the…