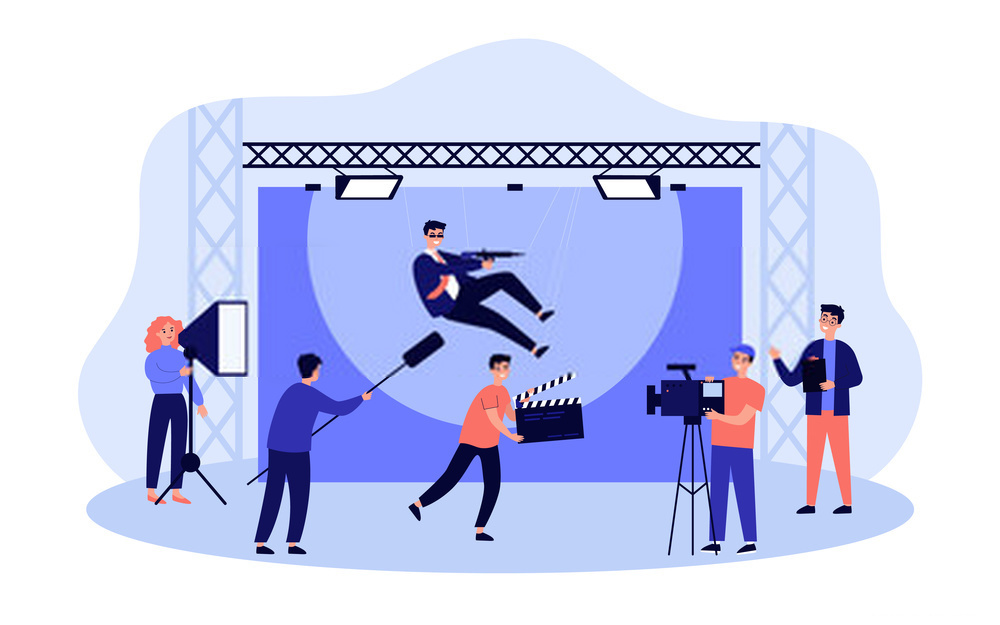 New Releases for November binge-watching on Netflix.
Rezwaan Athemadnia, 4 weeks ago
0
3 min

read
43
Scrolling through the endless roster of films currently available on streaming networks is a daunting task. The sheer volume of films on Netflix can make finding a genuinely great movie there a difficult task, which is why we're here to highlight some of the upcoming and most anticipated new releases on Netflix in November 2020.

1.Mother
This Japanese crime drama tells the story of a fun-loving yet erratic single mother and her son, who turns both their lives upside down after he decides to kill his grandparents.

Available on Netflix: Nov. 3

2.Operation Christmas Drop.
Kat Graham stars in this holiday rom-com as Erica, an ambitious congressional aide who's sent to an Air Force base over the holidays, where she clashes with a cute pilot who worries that Erica will try to defund his pet project, Operation: Christmas Drop.
Available on Netflix: Nov. 5
3. The Endless Trench
Based on a true story, this Spanish historical drama takes place during the Spanish Civil War, telling the tale of newlyweds who spend 33 years hidden away in their home to avoid possible retaliation.

Available on: Nov. 6
4. Jingle Jangle- A Christmas Journey
An imaginary world comes to life in a holiday tale of an eccentric toymaker, his adventurous granddaughter, and a magical invention that has the power to change their lives forever.
Available on: November 13

4.The Life Ahead
DescriptionAn ageing Holocaust survivor forges a bond with a young immigrant from Senegal who recently robbed her. It's based on the novel 'The Life Before Us' by Romain Gary.
Available on- November 13

5. The Princess Switch: Switched Again
In this sequel to The Princess Switch, Vanessa Hudgens reprises her role(s) as Duchess Margaret and Princess Stacy of Belgravia, and there's an unexpected new arrival: Margaret's troublemaking cousin Fiona, who — you guessed it.
Available on Netflix- November 19

6.Notes For My Son
Based on a true story, this Argentinian drama revolves around a woman with terminal cancer who decides to keep a notebook full of musings on life and love for her toddler son to read after she dies.
Available on Netflix- November 24

7. Hillbilly Elegy
Hillbilly Elegy: A Memoir of a Family and Culture in Crisis is a 2016 memoir by J. D. Vance about the Appalachian values of his Kentucky family and their relation to the social problems of his hometown of Middletown, Ohio, where his mother's parents moved when they were young.
Available on Netflix- November 24th

8. Mosul
The film focuses on the intersecting narratives of the various Iraqi ethnic groups that were involved in the operation: Sunni tribesman, militias, Christian fighters, and Kurdish Peshmerga forces. The eyewitness footage was captured over nine months by a camera crew embedded with various units of the Iraqi forces.
Available on Netflix- November 2020

9. The Call

Los Angeles Police Department veteran 9-1-1 operator Jordan Turner receives a call one night from a teenage girl, Leah Templeton, fearing for her life as a man breaks into her home. Jordan calmly advises her to conceal herself upstairs. When the call is disconnected, Jordan calls Leah back, a decision that costs Leah her life. The ringing phone gives her location away to the intruder. Jordan attempts to dissuade him from going further over the phone. He responds "It's already done" and hangs up, leaving her distraught.

Available on Netflix- November 2020

10. Shawn Mendes: In Wonder (New documentary)
With documentaries about Taylor Swift and Lady Gaga, Netflix has gotten in the habit of making pop docs. Its latest focus is on pop-rock wunderkind Shawn Mendes, arriving just before the release of his new record.
Available on Netflix- November 23.

Let us know in the comments below, which movie are you most interested in watching?
Related posts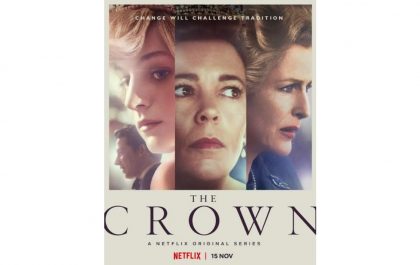 10 Best Drama Series You Cannot Miss Watching
Struggling with what to watch tonight? Look no further than the WanasaTime guide to the best Drama shows you cannot miss to watch. Full of true-crime series, old favorites, and a few that might surprise you with just how much it offers, this is the…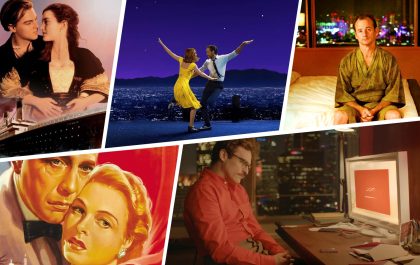 Best Rom-Com Movies To Watch This Month
Let's all admit this, RomCom movies remain the greatest movies ever made. It's about time we celebrate and acknowledge this. Here's a list about the same.