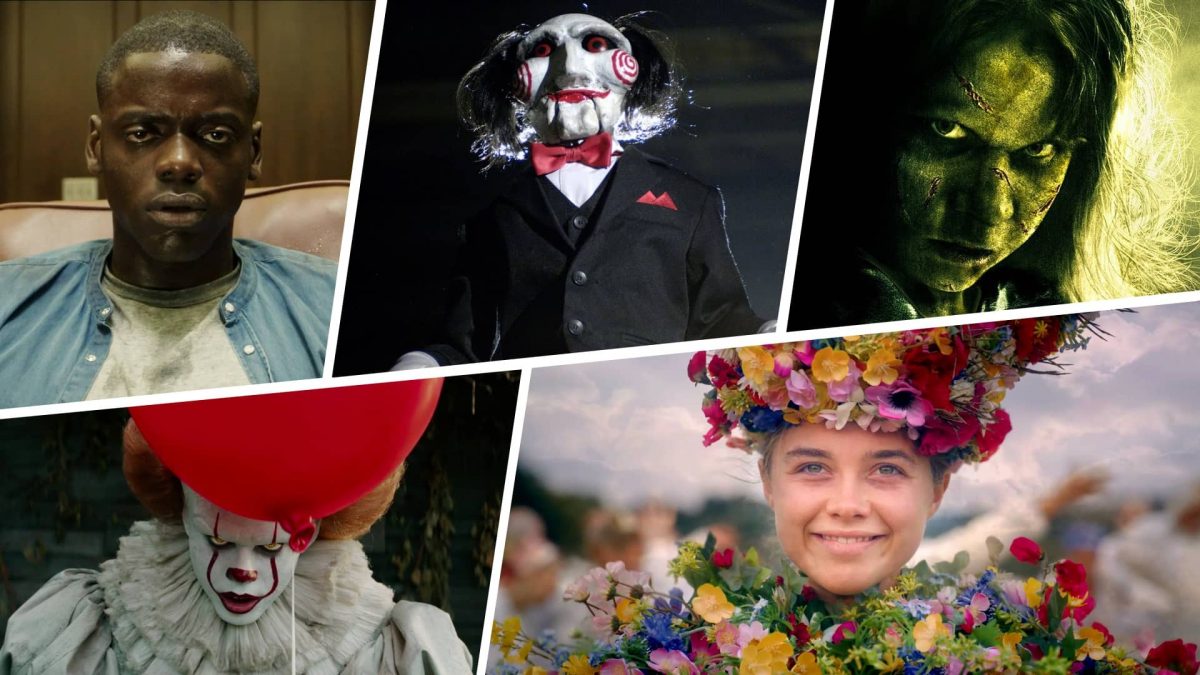 Classic Spooky Movie To Watch This Halloween:
Rezwaan Athemadnia, 4 months ago
1
4 min

read
253
Halloween is widely celebrated on 31st October every year but folks around the world get into the Halloween spirits right from the 1st. People in the west celebrate Halloween tremendously. They wear costumes, hold parties, decorate their house, watch horror movies, visit haunted houses, bonfires, and participate in trick or treating. Those are just some activities that usually happen during Halloween.
While the world is going through a pandemic, we at WanasaTime bring you a curated list of some of the best Halloween movies you could indulge-in; following social distancing norms.
Casper is by far one of the most popular and iconic movies. This movie makes you cry, laugh and keeps you on your toes at all times. The plot revolves around Casper who is a kind and young ghost peacefully haunting the Maine mansion until an afterlife therapist arrives with his daughter. It is a beautifully made movie. It has great humour, excellent cast, spectacular special effects and a very touching story. It has all the ingredients of a perfect family movie and there's certainly no age limit to experience this gem.
2. Halloween Town:
Halloween town has been rated a perfect family movie by IMDB. This movie has a whole lot of fun that keeps you glued to the screen. The plot of this film revolves around a 13-year-old girl named Marnie who is arguing with her mother as to why she and her siblings can't go out to a costume party. In the midst of this, Marnie's grandmother (Aggie) arrives and they spend time with her. Before heading back home, Aggie tells the kids a bedtime story called "Halloweentown," which is about a mystical place where witches, vampires and monsters of all sorts live in peace. As soon as Aggie leaves for her home, Marnie and her siblings follow her and their life is never the same.
3. Ghostbusters
Ghostbusters is a true classic and is an inspiration for many. A blend of funny and frightening rather like the old TV classics, this movie is about the paranormal pursued by the abnormal. Three 'scientists' (Murray, Aykroyd, Ramis) have their university grant grabbed away from them and are forced to go into business for themselves as professional investigators and eliminators of paranormal activities whereby they stumble upon a gateway to another dimension. The climax is very well done and looks realistic with the help of special effects.
4. IT (2017)
IT (2017) is a supernatural horror film based on the book by Stephen King. The plot revolves around seven youngsters who were outcasts in Maine when they face an ancient, shape-shifting evil that emerges out of a sewer once every 27 years to haunt young children. In the process of facing this evil, they also have to fight their own personal demons.
5. Poltergeist
Poltergeist is an epic horror film. It is one of those classic horror films that used top-of-the-line special effects back in the day. The movie is based on a close-knit family who has multiple spirits haunting their home. At first, the ghosts appear friendly and playful, but then it turns for the worst when they kidnap the youngest daughter, Carol. A truly spooky and disturbing horror film from the early-1980s, it will leave you with shivers running down your spine.
6.
Insidious is a series of well-directed movies that are considered a classic in the horror genre. The movie revolves around a couple who take drastic measures to protect their home. The same house turns haunted when their comatose son is possessed by a malevolent evil called 'the further'. The movie shows how they fight against evil to save their son and return back to their normal lives.
7. The Conjuring
The Conjuring is yet another successful franchise in the horror genre. It has a gripping plot in every movie that never fails to scare you to the core. The movie revolves around two paranormal investigators who are called by The Perrons who recently moved into a secluded house with their five daughters. As soon as they settled in, a supernatural existence surfaced and soon their lives turned upside down with escalating terror. It's a chilling story of murder with horrifying scenes.
8. The Nun
As the movie poster indicates, 'The Nun' is from the same universe as 'The Conjuring'. Set remotely in 1952 Romania, it revolves around a young nun who takes her own life along with a priest who has a very bothered and haunted past. At one point, the Vatican came down to investigate after which they uncover unholy secrets that would both risk their lives and faith when they confront a very malevolent evil in the form of a demon nun.
So, which horror movie are you going to watch this Halloween? Do let us know in the comments below!
Related posts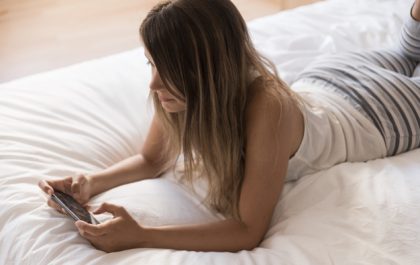 Trending shows on Amazon Prime Right Now
Amazon Prime Video has an impressive list of original shows to keep you entertained. With a huge selection of shows and movies from all around the world. Amazon Prime has become the next best binge-watching platform. This subscription-platform has a growing catalogue of original series, including shows that have won Emmys and been nominated for Golden Globes too. It also has the most robust catalogue of HBO hits aside from any streaming online-platform available globally.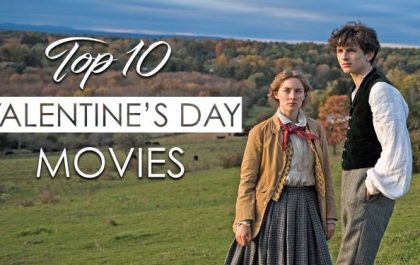 10 best Valentine's Day movies of all time
With Covid-19 lurking around, planning a small outing or a short getaway on the cupid's holiday can be risky. Despite undertaking all the precautionary measures, the exposure to the danger still remains. Thus, It's always safe to avoid stepping out of the house for reasons…