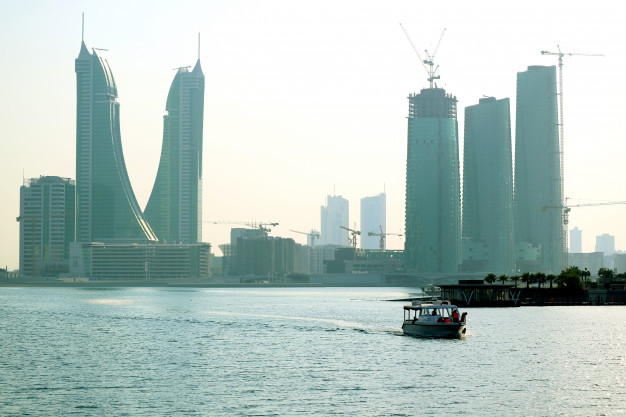 When are the Cinemas Opening in Bahrain?
Rezwaan Athemadnia, 2 weeks ago
0
1 min

read
37
Movie theatres, like several other sectors, in Bahrain, were severely affected by COVID-19. Some chains of restaurants and hotels have reopened their doors hoping to make up for the losses endured due to the pandemic. And movie theatres are trying to do the same.
However, many people have concerns about sitting inside theatres with strangers in an enclosed environment. As a result, in August 2020, Bahrain announced drive-in cinema as an alternative to the theatres. The announcement of drive-in cinema provided an opportunity for movie theatres to encourage people to come and try the drive-in cinemas. These are maintained under strict safety precautions.
Subsequently, movie theatres are again on the scene as they cope after the third phase of closure in 2021. Wansatime's partnership with Mukta A2 Cinemas revealed that the cinemas will launch the drive-in cinema experience in the iconic Bahrain Bay along with PICO event management group.
People can enjoy a movie experience once again under prescribed safety measures. Among the measures needed to be followed, it is mandatory to wear a wearing mask by all viewers and staff, maintain physical distance in all common areas. Additional measures include car parking at a secure distance and contactless digital solutions for all transactions.
A dedicated radio channel will allow moviegoers to play the soundtrack on the stereo of the cars. Moreover, there will also be stand-up shows, concerts, special presentations, etc. in advance of the film projections.
With no prevalent or tentative announcement made by the government on reopening of the cinemas, Drive-in Cinemas is the safest and most reliable option for movie enthusiasts.

Related posts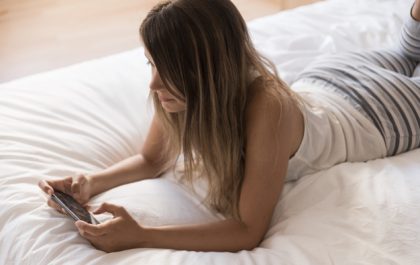 Trending shows on Amazon Prime Right Now
Amazon Prime Video has an impressive list of original shows to keep you entertained. With a huge selection of shows and movies from all around the world. Amazon Prime has become the next best binge-watching platform. This subscription-platform has a growing catalogue of original series, including shows that have won Emmys and been nominated for Golden Globes too. It also has the most robust catalogue of HBO hits aside from any streaming online-platform available globally.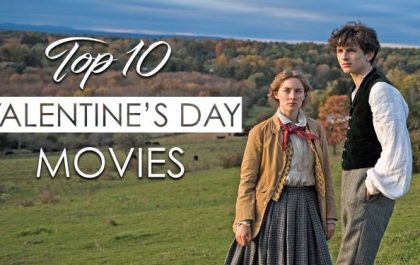 10 best Valentine's Day movies of all time
With Covid-19 lurking around, planning a small outing or a short getaway on the cupid's holiday can be risky. Despite undertaking all the precautionary measures, the exposure to the danger still remains. Thus, It's always safe to avoid stepping out of the house for reasons…