When are the Cinemas Opening in Bahrain?
Movie theatres, like several other sectors, in Bahrain, were severely affected by COVID-19. Some chains of restaurants and hotels have reopened their doors hoping to make up for the losses endured during the lockdown and due to the pandemic. And movie theatres are trying to do the same.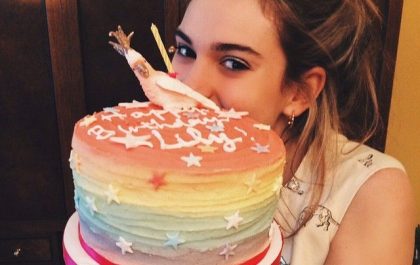 Famous Celebrity Birthdays In April
Here's a list of famous celebrity born in April.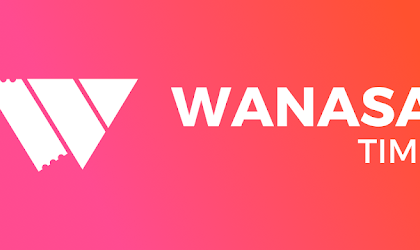 WanasaTime is all set to start ticket booking for Cineco Dubai
Dubai: Can you hear it? Can you feel it? If you lend an ear to the amplifying buzz, you might sense an uprising of an enthusiastic force in the movie theatre industry. If you pay heed to the industry buzz, you might even hear the…