Malls You Should Visit While In Dubai
In Dubai, malls are massive and offer all of the things that you might want as a source of entertainment. Here are some malls you should go to when you're on a trip or living in Dubai. Either way, these malls are too good to be missed out on.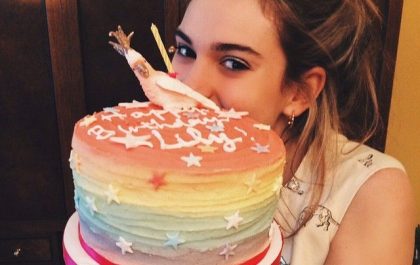 Famous Celebrity Birthdays In April
Here's a list of famous celebrity born in April.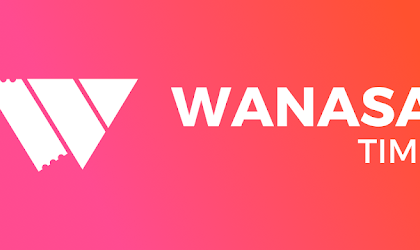 WanasaTime is all set to start ticket booking for Cineco Dubai
Dubai: Can you hear it? Can you feel it? If you lend an ear to the amplifying buzz, you might sense an uprising of an enthusiastic force in the movie theatre industry. If you pay heed to the industry buzz, you might even hear the…