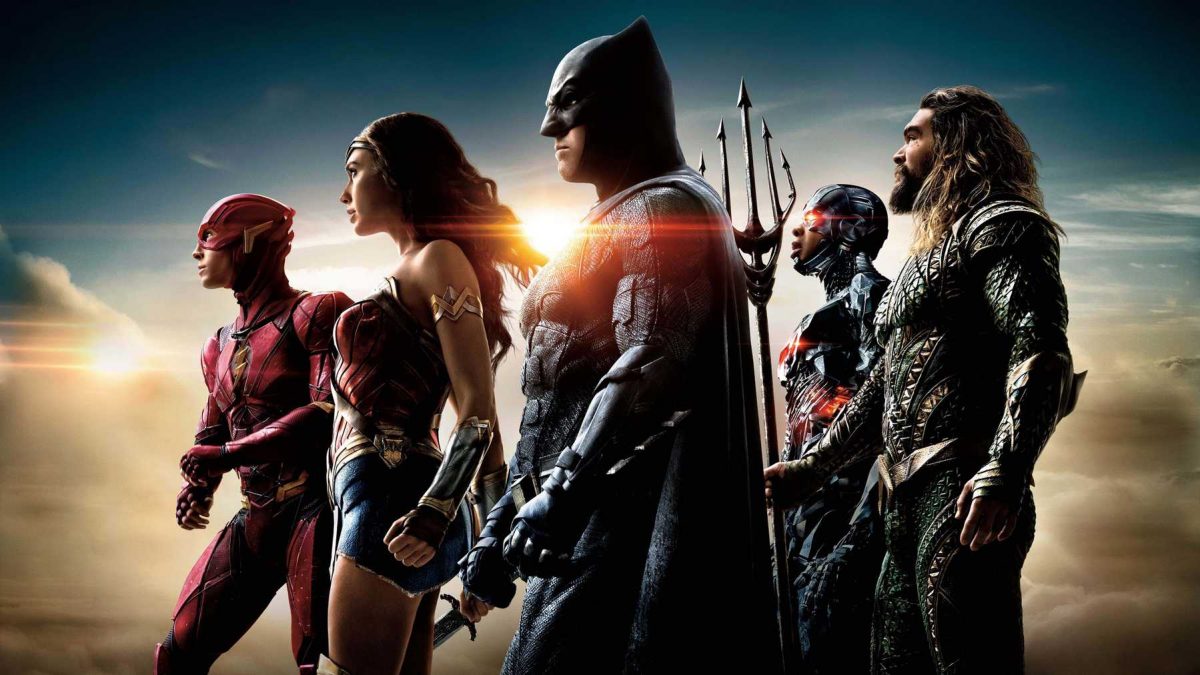 Zack Snyder's Justice League to be 'true to itself'
Sharath Netikar, 9 months ago
0
2 min

read
545
Director Zack Snyder, the most revered director by the DC fans, said that the biggest pressure he felt while working on his cut of 'Justice League' is for the film to be true to itself. Snyder has been working on the 'pure and exact' version of the film. Parochially known as 'Snyder Cut', the film is set to be released on HBO Max in 2021.
DC fans across the world were disappointed when Zack Snyder stepped down as the director of the 2017 American superhero film 'Justice League'. In the wake of petitions from fans for the release of an alternate version of the film, which is in line with Snyder's vision. Although it seemed unlikely, Warner Bros gave its assent in February 2020. Snyder, on the back of this, confirmed the release of 'Zack Snyder's Justice League' after a restoration costing $20-$30 million.
Saying that making the 'Justice League' 'exactly true to itself' was the biggest pressure he felt, Snyder took a subtle dig at the 2017 movie for drifting away from his vision.
"I think really the big pressure on me is just for it [Justice League] to be exactly true to itself," Snyder told during a recent interview, "And I know that sounds obvious but we as storytellers and as filmmakers a lot of times there's a lot of different powers that push and move and change what you're doing as you're doing it."
The theatrical 'Justice League' underwent major changes after Snyder stepped down during its post-production owing to the tragic death of his daughter. Joss Whedon was brought in oversee reshoots and other changes to incorporate Warner Bros' mandates – adding lighter tone and more jokes, and reducing the runtime down to 120 minutes.
Although 'Zack Snyder's Justice League' is not likely to be the greatest superhero film or even the perfect movie pitted against the likes of TENET, it will surely be a cinematic treat for his fans of visually stunning works – '300' (2006), 'Man of Steel' (2013), and 'Superman V Batman: Dawn Of Justice' (2016).
Related posts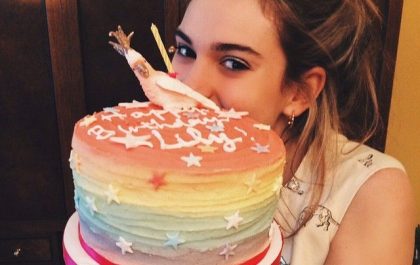 Famous Celebrity Birthdays In April
Here's a list of famous celebrity born in April.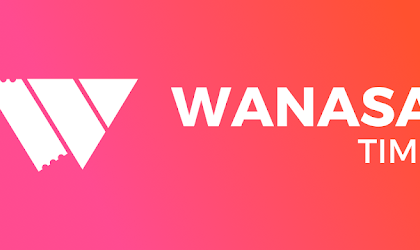 WanasaTime is all set to start ticket booking for Cineco Dubai
Dubai: Can you hear it? Can you feel it? If you lend an ear to the amplifying buzz, you might sense an uprising of an enthusiastic force in the movie theatre industry. If you pay heed to the industry buzz, you might even hear the…