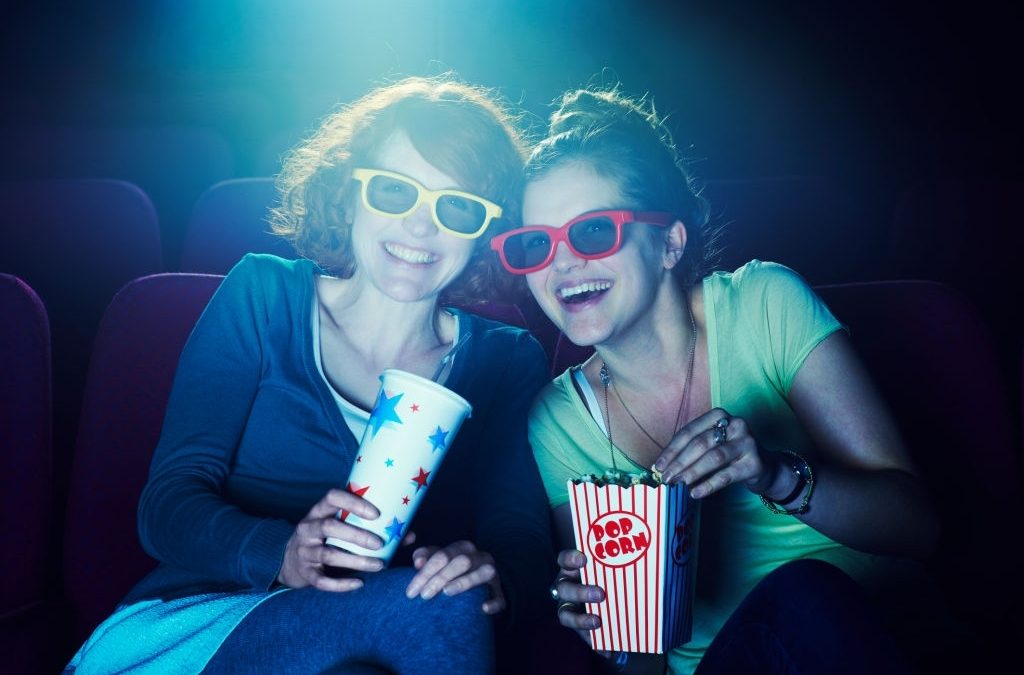 Movies that should Definitely be in your Bucket List
Pavan, 10 months ago
0
6 min

read
389
Almost all the movie buffs in the world will have a list of movies that they would want to watch for sure in their lifetime. As the award-winning film critic Roger Ebert once said, "No good movie is too long and no bad movie is short enough." While not all the movies are worth watching, a few of them are certainly worth your time.
Fight Club
Perhaps no other movie had such an influence on a generation as the "Fight Club." Unappreciated when initially released, the film went on to become a cult classic in the later years. Maverick filmmaker David Fincher returned to the director's chair for the movie starring Brad Pitt, Edward Norton and Helena Bonham Carter as leads. The action-packed thriller takes off when an insomniac depressed man meets a devil-may-care soap salesman Tyler Durden and forms a secretive underground fight club for men fed up with their mundane lives.
Genre: Drama/Thriller | Year of Release: 1999 | IMDb: 8.8
Rotten Tomatoes: 79%
Shawshank Redemption:
The highest rated movie on IMDb and one of the greatest movies of all time, "Shawshank Redemption" is a film you shouldn't miss watching. Based on Stephen King's novel "Rita Hayworth and Shawshank Redemption", the gritty prison drama talks about hope, perseverance, freedom, optimism and redemption. Starring Tim Robbins, Morgan Freeman, Bob Gunton and William Sadler in the lead roles and directed by Frank Darabont, the iconic film follows the story of Andy Dufresne, a banker who is sentenced to life imprisonment at the infamous Shawshank Penitentiary. He befriends Ellis Boyd 'Red' Redding in the prison, helps the warden with his money laundering operation before escaping from the prison.
Genre: Drama | Year of Release: 1994 | IMDb Rating: 9.3 | Rotten Tomatoes: 90% |

Gladiator
The new millennium marked the release of several path breaking movies and the "Gladiator" was the most prominent among those movies. The epic historical drama by Ridley Scott will forever be etched in the history of world cinema. Set in the Roman times, the Academy Award-winning movie follows the trials and tribulations of a powerful Roman general forced to become a common gladiator. Russell Crowe earned the praise of critics and audience alike for his stellar portrayal of the legendary Roman general Maximus Decimus Meridius. Joaquin Phoenix, Connie Nielsen and Oliver Reed play other important roles in the Gladiator.
Genre: Action/Adventure | Year of Release: 2000 | IMDb: 8.5 |
Rotten Tomatoes: 77%
The Godfather
The bucket list of movies to watch will be incomplete without "The Godfather." Widely regarded as one of the most influential movies in the world cinema, it is based on Maria Puzo's novel of the same name. Helmed by the legendary filmmaker Francis Ford Coppola, the mob film revolves around the powerful Italian-American family of Don Vito Corleone and features powerhouse performances from the likes of Marlon Brando, Al Pacino, Robert Duvall and Diane Keaton. The movie bagged umpteen awards including the Oscars and Golden Globes.
Genre: Crime | Year of Release: 1972 | IMDb: 9.2 | Rotten Tomatoes: 98%
Forrest Gump
Based on the 1986 novel of the same name, "Forrest Gump" is amongst the most admired movies in the world. While the next movie on this list is about an intelligent man, this fictional comedy drama portrays the story of an Alabama man with an IQ of 75 and how he unintentionally influences several historical events in the 20th century USA. The film was directed by Robert Zemeckis with Tom Hanks, Sally Field, Robin Wright and Gary Sinise as the lead cast. The multiple award-winning movie primarily tells us the importance of appreciating life and being optimistic.
Genre: Comedy/Drama | Year of Release: 1994 | IMDb: 8.8 | Rotten Tomatoes: 70%
Good Will Hunting
What makes the 1997 cult classic unique from others in this list is the way that it tells the importance of engaging with our lives. Written by Matt Damon and Ben Affleck, it was directed by Gus Van Sant. The indie movie follows the story of a young genius with a troubled past and his struggle to engage with his own life. Featuring Matt Damon, Robin Williams, Ben Affleck and Stellan Skarsgard in the lead roles, the movie won two Academy Awards for Best Supporting Actor and Best Original Screenplay.
Genre: Drama/Indie | Year of Release: 1997 | IMDb: 8.3 |Rotten Tomatoes: 97%
Schindler's List:
Don't call yourself a movie buff if you haven't seen this Steven Spielberg masterpiece! Set in the German-occupied Poland during the World War II, the Academy Award-winning movie portrays the poignant true story of Oskar Schindler, a businessman who saved more than 1100 Jews from the dreadful Holocaust. The impeccable performances of Liam Neeson as Oskar Schindler, Ralph Fiennes as Amon Goeth and Ben Kingsley as Itzhak Stern in the incredible war drama garnered critical acclaim and several prestigious awards.
Genre: Drama | Year of Release: 1993 | IMDb Rating: 8.9 | Rotten Tomatoes: 97%
Kill Bill
Quentin Tarantino has constantly awed everyone with his radical filmmaking. Until the release of "Kill Bill: Volume 1", the world has never seen such a different kind of action movie. Touted as the best action movie of all time by some people, it follows the story of the Bride, a former assassin hellbent on taking revenge on a team of assassins and their boss. Uma Thurman, Lucy Liu, Michael Madsen, Daryl Hannah, Vivica A. Fox and David Carradine played the lead characters in the gory crime action movie.
Genre: Action | Year of Release: 2003 | IMDb: 8.1 | Rotten Tomatoes: 85%
The Green Mile
Adapted from yet another Stephen King novel of the same name, "The Green Mile" remains a favorite for movie lovers across the world. The Frank Darabont directorial features Tom Hanks, Michael Clarke Duncan, David Morse and Bonnie Hunt in the main roles. The main takeaway from this classic heart-wrenching crime drama movie is that everyone should embrace the differences and love fellow human beings, irrespective of caste or creed or colour. Don't miss watching it!
Genre: Crime/Drama | Year of Release: 1999 | IMDb: 8.6 | Rotten Tomatoes: 78%
How many of the movies have you watched ? How many are you planning to add to your bucket list? We will be back with more movie recommendations soon. Until then, do tell us your bucket list of movies to watch in the comments section below.
Pavan
Pavan is a classic rock fan who is excited by all things pop culture. Content writer by day, procrastinator by night. He has been with WanasaTime for over a year now. He might say that DC is better than Marvel (you are welcome to change that). You can always take him to watch a movie or offer him a dark chocolate (no particular order).
Related posts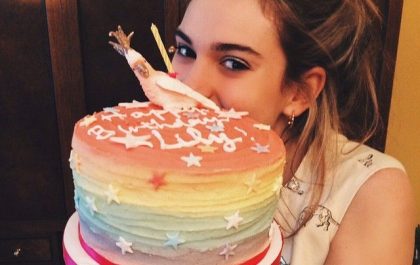 Famous Celebrity Birthdays In April
Here's a list of famous celebrity born in April.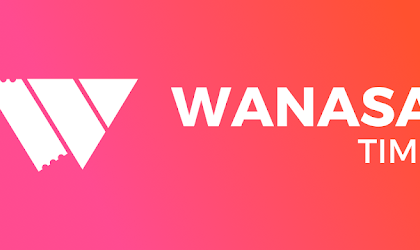 WanasaTime is all set to start ticket booking for Cineco Dubai
Dubai: Can you hear it? Can you feel it? If you lend an ear to the amplifying buzz, you might sense an uprising of an enthusiastic force in the movie theatre industry. If you pay heed to the industry buzz, you might even hear the…