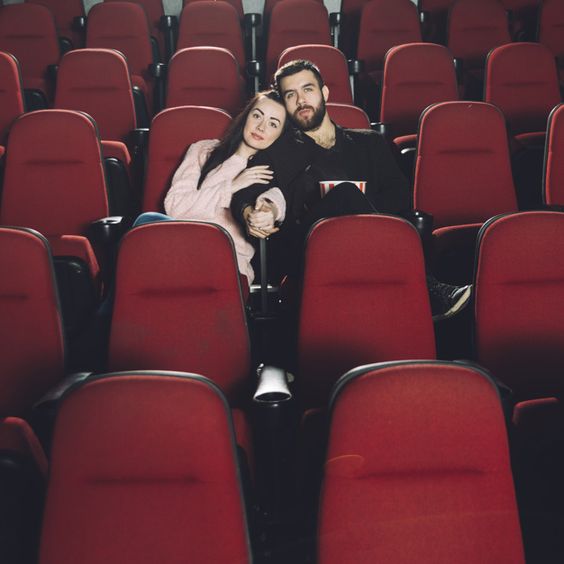 Most awaited movies releasing this month (March 21)
Rezwaan Athemadnia, 4 weeks ago
0
3 min

read
83
While we've all been binge-watching throughout this pandemic, some of you may still need something new and exciting movie releases to watch this March
We at WanasaTime, have curated a list of the most exciting and upcoming movies for March. Movies that are highly-anticipated by fans all over the globe.
Coming 2 America
Image Alt- Rotten Tomatoes
If you've loved "Coming To America", you're truly in for a treat with the newest addition- "Coming 2 America". While the first movie followed the story of crown prince Akeem Joffer alone. He grows tired of his spoiled lifestyle and wishes to do better for himself on the eve of his 21st birthday. When the crowned King and Queen arrange a marriage for him, that's when he takes action.
Following part 1, Coming 2 America leads the story of Prince Azeem travelling to the Queens in search of a male heir to the throne. The male heir being his long-lost son. This is a long-awaited movie release from the franchise. Also, a must-watch for someone in dire need of a good laugh.
Chaos Walking
Image Alt- IMDB.com
One of the most-awaited movie releases, Chaos walking follows the story of Todd Hewitt, a young member of a society raised to believe that all women have been wiped off the earth. Until he meets Viola, a mysterious woman with impressive powers. Together they set out to discover the origins of "the Noise". The Noise is a location where all living beings can hear each other's thoughts through a stream of images, words, and sounds.
Starring Tom Holland and Daisy Ridley, this movie sets the bar high for a sci-fi movie filled with adventure and thrills.
Roohi
Image Alt- TimeofIndia
Another most-anticipated movie from March releases is Roohi. Roohi is a horror-comedy Bollywood movie following the story of two small-town boys, Bhaura and Kattanni who encounter a girl named Roohi in a fictional town in North India. Bhaura falls in love with Roohi, but the plot twist occurs when they discover that Roohi has two personalities, one of whom is called Afza and Kattani falls in love with Afza. 
A unique blend of comedy and horror with a starring cast where Bhaura is played by Rajkumar Rao, Kattani played by Varun Sharma and Roohi played by none other than Jahnvi Kapoor. 
The Courier
If you've been a fan of Benedict Cumberbatch, you must have waited long enough for him to return to the big screen with a block-buster plot. Well, your wait has been rewarded because Mr benedict has made our jaws drop with just the trailer. 
The Courier is based on true events. The movie follows the story of Greville Wynne, a British businessman who aided MI6 penetration. By doing this, he breached the Soviet nuclear programme. Furthermore, he also provided crucial intelligence information that could end the Cuban Missile Crisis during the Cold War. This movie is set to be released on 19th March. 
Nobody 
Image Alt- Cinematerial
Ilya Naishuller's upcoming action thriller Nobody, written by Derek Kolstad, is one the most highly-anticipated upcoming movie releases.
Nobody follows the story of Hutch Mansell. He's a quiet and reserved suburban husband and father most of his life. But that changes as soon as he's confronted by two burglars after which he embarks on a journey that will forever alter his perception. Nobody is scheduled to be theatrically released on March 26th.
Saina 
Image Alt- TimesNow
Directed by Amole Gupte, Saina is a biopic based on the career and life of  Indian badminton player, Saina Nehwal. Starring Parineeti Chopra, this movie is another anticipated movie set to release on March 26th. 
Let us know in the comments below which movie have you been waiting to watch?
Related posts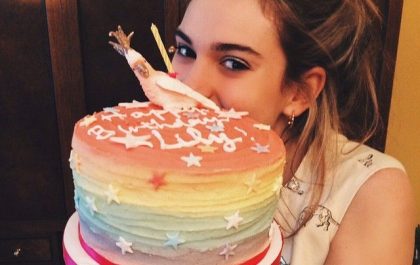 Famous Celebrity Birthdays In April
Here's a list of famous celebrity born in April.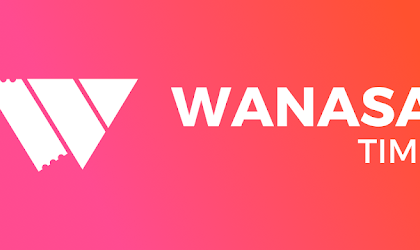 WanasaTime is all set to start ticket booking for Cineco Dubai
Dubai: Can you hear it? Can you feel it? If you lend an ear to the amplifying buzz, you might sense an uprising of an enthusiastic force in the movie theatre industry. If you pay heed to the industry buzz, you might even hear the…