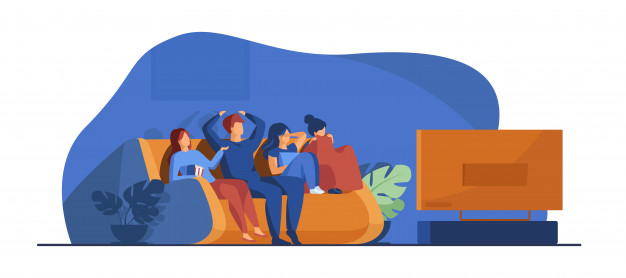 Best Upcoming Movies on Netflix
Rezwaan Athemadnia, 2 weeks ago
0
3 min

read
31
We're just days out, and Netflix has stored movies that can be watched all at once after logging out from our office, from schools and the hustle and bustle every day. With unbelievable and groundbreaking new material, we can rely upon Netflix movies to lead the way.
So we have just the perfect list of the best upcoming films and series from 2021 for you.
(To say even its 2021, so surreal!)

Pieces Of A Woman
A heartbreaking birth leaves a woman struggling with profound emotional repercussions, separated from her husband and her family by a chasm of grief. This Netflix movie stars Vanessa Kirby, Shia LaBeouf, Sarah Snook, Iliza Shlesinger, Ellen Burstyn, and more, and has earned press releases including The New York Times, Variety, and more, so don't miss this exciting new Netflix movie.
Cobra Kai
Cobra Kai picks up after the explosive events of the season two finals and is a ten-episode jaunt full of redemption, recovery, growth, revenge, humour, and, of course, kick-ass karate and action scenes.
Rave reviews for this Netflix series are already popping in, although you might just want to stick to ours if you want to avoid spoilers, so clearly, there's a lot to love about the latest show. Make sure you start 2021 off the right track by bundling all the kick-ass Netflix series!
Stuck Apart
This Netflix movie is by the popular Taylan Brothers duet. This movie is about Aziz, a man who has become a pathological liar in a crisis in the middle of life, who stays at home. It's also concerning how Aziz longs for his youth while he's not happy with his work or his private life. He's always watched by his sister and his family who have been living with him for some time.
Double Dad 
This Netflix movie is essentially the Brazilian Mamma Mia. It's about a teenage girl, who's lived on a hippie commune her whole life. She doesn't know who her father is and chooses to sneak away when her mother is away to find out who her biological dad is. A classic adventure of various developments in the course of the movie. 
Outside the Wire
Anthony Mackie leads the cast in this futuristic sci-fi thriller as an android who teams up with a young drone pilot to look for doomsday devices to stop a global catastrophe. This Netflix movie is a must-watch if you are a fan of science fiction!
The White Tiger
Image alt – Entertainment weekly 
Based on Aravind Adiga's award-winning novel of the same name, The White Tiger is about a driver in India who, after experiencing one night of betrayal, decides to revolt against the class system in his country and try to rise to his own success. With its first time release on Netflix, this movie gives us goosebumps.
Penguin Bloom
Prepare to get emotional because a tear-jerker of an interspecies relationship story is on the way! Based on the memoir of the same name, Penguin Bloom tells the heartwarming story of a woman (played by Naomi Watts) whose spirits are revived after a tragic accident when her family adopts a wounded magpie.
Finding 'Ohana
This Netflix movie revolves around two siblings from Brooklyn and how their summer vacation turns into an adventure when they discover a journal. That journal may lead to a hidden treasure while staying in a rural town on the island of Oahu.
The Dig
This Netflix movie stars Carey Mulligan and Ralph Fiennes in this historical drama based on a true story about a woman who hires an archaeologist to excavate the burials on her English estate at the dawn of World War II. 
Let us know in the comments below which movie intrigued you the most?
Related posts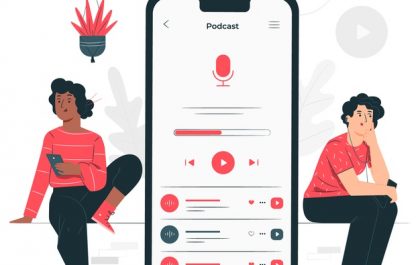 Best Podcasts To Listen To In 2021
The best podcasts to settle right now range from famous pictures you probably had no idea about to exciting new shows that deserve our attention. Here's a list of top Entertaining Podcasts.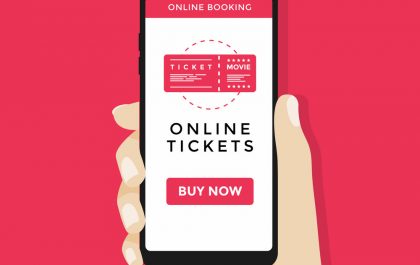 WanasaTime – Your New Movie Ticketing Partner in Qatar
Are you one of those who end up in a theatre every Friday night? Or one of those who feels at home in front of a silver screen? Then I am sure you must have missed going to theatres in the past few months. But…