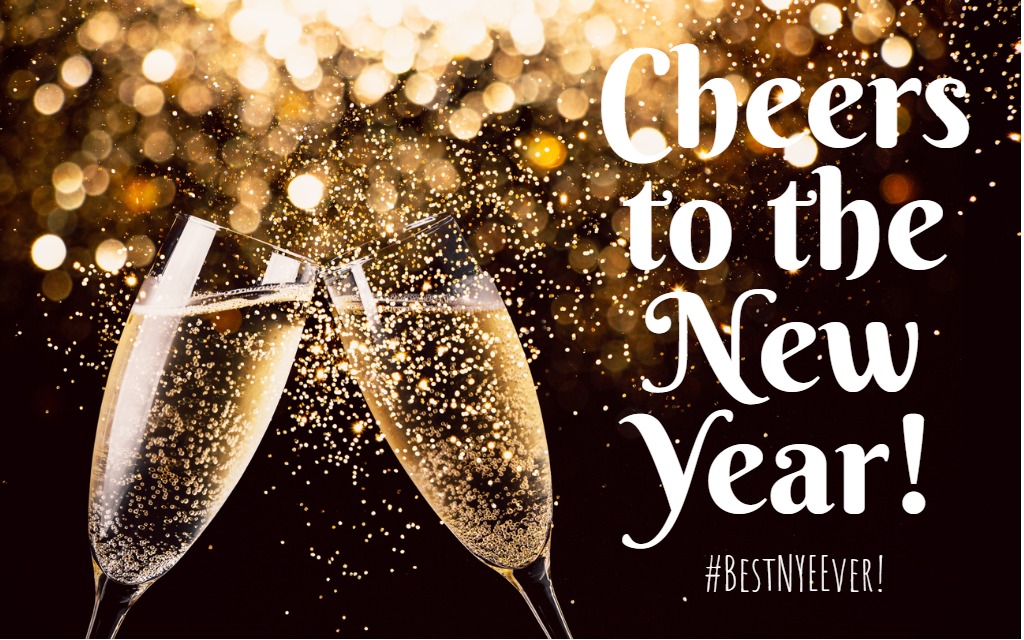 Best New Year Events in Bahrain
sahithi vakkalanka, 4 months ago
0
3 min

read
121
2020 taking over your NYE plans too? Don't let it happen!
Unlock 2021 with a bang! Let loose and make new memories with your friends & loved ones at some of the most happening New Year events in Bahrain brought to you by WanasaTime.
Let's raise a toast for getting through 2020 and for a hopeful 2021! So without any further ado make your way to know about the best New Year events in Bahrain
1.NYE Gala Dinner Around The Fountain

Welcome the brighter tomorrow and soak in the merriment of good times over a gourmet spread and premium beverages in the company of your favorite people. For an exceptional New Year's Eve to remember, join the Gala Dinner around the ART Rotana's dancing fountain from 7:30 PM until 12:30 AM. Featuring a set menu and unlimited drinks from a selected menu. Stand under the stars and feel the gentle sea breeze blow during 2021.
Book your tickets now only on www.wanasatime.com

2. 2021 New Year By Coral Bay
It is time to bid goodbye to 2020 and welcome 2021! Get ready to usher in the new year in style with the New Year Eve Party at the Coral Bay Resort. There's no other place like Coral Bay Resort to ring in the new year with family and friends as the beach, music, and all the fun offer a perfect setting!!! The phenomenal DJ Riddler, DJ Smoke, and DJ Sofonias will be spinning their discs and make you groove like there's no tomorrow. The doors for the event will be thrown open at 9 PM. So what are you waiting for? Put on your dancing shoes and book your tickets now only on www.wanasatime.com
3. NYE Dinner At WU
Enjoy the spacious, chic atmosphere, and feel the aroma of food overwhelm your senses and stimulate your appetite. An exciting start for 2021 awaits you!
Ring the bells to welcome the New Year at WU Restaurant from 7:30 PM until 12:30 AM. Celebrate New Year's Eve with your near and dear ones while indulging in a delightful set menu and unlimited selected drinks served in a modern luxury setting. Book your tickets now only on www.wanasatime.com
4. NYE Gala Dinner
A new dawn is just around the corner and what could be a better way to welcome it than enjoying it with your family and friends! Ring in 2021 with laughter and excitement while enjoying the NYE Gala Dinner packed with entertainment and surprises!
In 2021 reinvent yourself into a brighter, healthier, and happier self! 
Get your share of the festive warmth, exotic cuisines, flowing spirits, and a thousand moments to relish at the Gala Dinner. Book your tickets now only on www.wanasatime.com
Welcoming a new calendar year is like hitting the restart button. We say goodbye to last year's trials and tribulations, and focus our energy on creating a positive experience for the months to come. The best ways to bid adieu to one year and welcome another are above! So without any delay, book your tickets now!

On that note, Wishing you all a Happy and Healthy New Year!
Related posts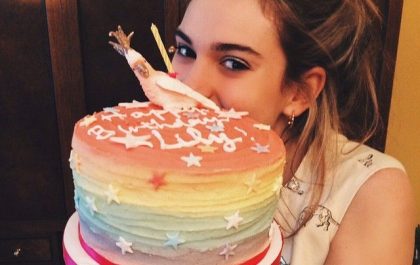 Famous Celebrity Birthdays In April
Here's a list of famous celebrity born in April.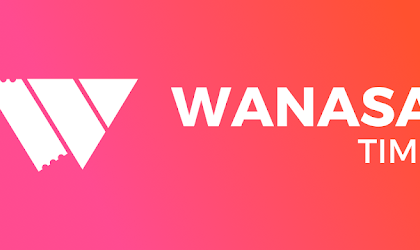 WanasaTime is all set to start ticket booking for Cineco Dubai
Dubai: Can you hear it? Can you feel it? If you lend an ear to the amplifying buzz, you might sense an uprising of an enthusiastic force in the movie theatre industry. If you pay heed to the industry buzz, you might even hear the…