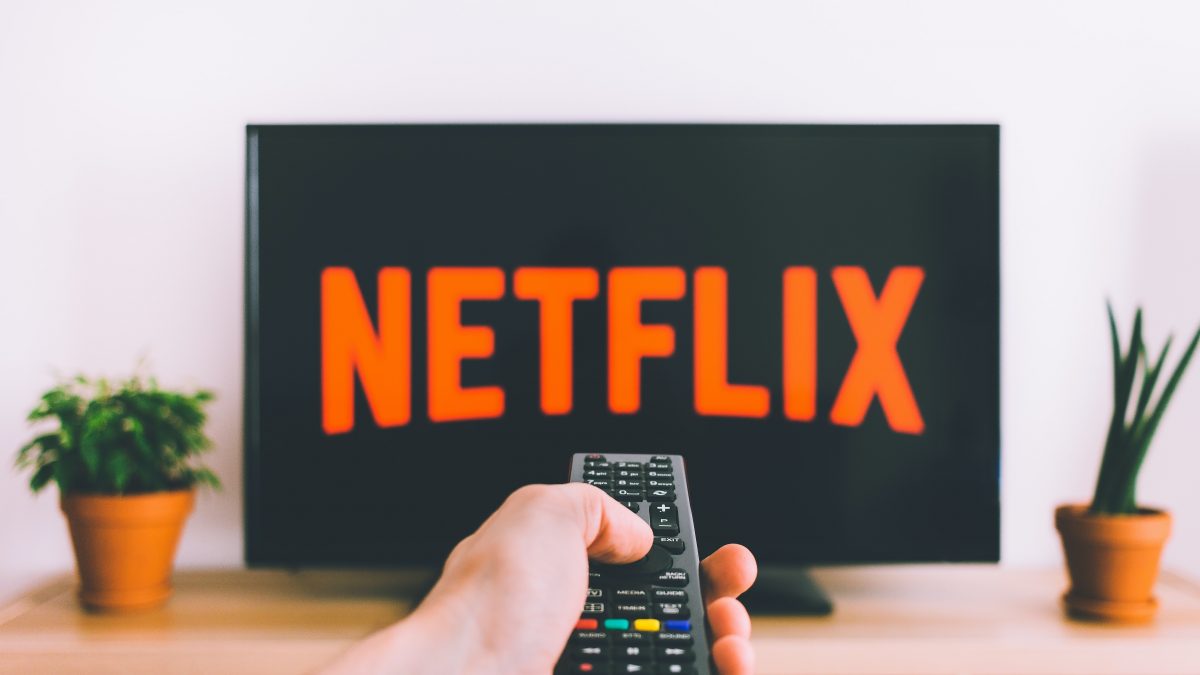 What to watch on Netflix? February 2021
Sanjna Lal, 3 weeks ago
0
3 min

read
46
Anyone else has a serious addiction to Netflix?

Well, I'll come out and say that I definitely do. Just relaxing after a long workday and watching some Netflix really feels different.

Ever feel like you have watched almost everything there is on there? Your friend suggests a show to you, and your standard reply is "I've seen that".

Well, that's not going to happen anymore. There are some hot new shows and movies about to drop on Netflix this month of February!

Start canceling your plans because these shows will deem you catatonic, glued to your TV.
To All the Boys: Always and Forever
Source: Facebook

This Valentine's day, watch your favorite romantic film sequel 'To All The Boys'. Spend your time following the love entanglements of Lara Jean. And of course, her beau Peter (talk about EYE CANDY!).

In this particular sequel, Lara Jean takes a trip to her home country of South Korea. Is she going to meet a hot Oppa? What about John Ambrose? What's going to happen between her and Peter? Will they go to college together?

All these questions will be answered on 12th February.
Malcolm & Marie
Source: Redbubble

Zendaya and John David Washington feature in this black and white drama film. The plot follows a director that returns home to his girlfriend; the couple's relationship is tested during a tense evening.

The film was written, produced, and filmed during the pandemic.

Viewers can enjoy this film from 5th February on Netflix.
Firefly Lane
Source: IMDb

This series follows the lives of two best friends over the years, and all the mishaps they overcome.

If you're a fan of Virgin River or Sweet Magnolias then this series is right up your alley!

The cast includes Katherine Heigl, Sarah Chalke, Ben Lawson, Beau Garret, and Aliisa Skovbye.

This series will premiere on 3rd February (it's out already!).
I Care A Lot
Source: IMDb
Starring Marla Grayson and Peter Dinklage, this film is one you cannot miss. If you are into black comedy thriller, then this movie will scratch that itch.

The premise of the story encompasses a woman swindler that targets elderly people. The woman makes her living by stealing from them by convincing court judges into appointing her as their legal guardian. She meets her latest victim, unaware that she has ties with dangerous gangsters.

The film is set to be released on Netflix on 19th February.

(Add this one to your lists folks!)
Ginny & Georgia
Source: IMDb
This series follows the story of a mother-daughter relationship. Ginny, an angsty 15-year-old often feels like she doesn't match up to her ever-so gorgeous mother, Georgia. The coming of age TV show, observes their new life in picturesque New England.
This series will release on 24th February on Netflix.
Pelè
Source: Fanart.tv

This documentary showcases the life of famous Brazilian football player, Pelè. It carefully captures his extraordinary rise to frame in the midst of a turbulent era in Brazil.

If you're a fan of his, or a fan of football, then this is a must-watch.

The documentary will premiere on Netflix on 23rd February.

Conclusion

There are a few other upcoming movies and TV series that will officially be a part of the Netflix collection.

Some of these include Eat Pray Love (2010), Inception (2010), Shutter Island (2010), iCarly (Season 1 & 2), Good Girls (Season 3), and a lot more!

Start stockpiling on snacks and drinks because February is going to be jam-packed with binge-watch sessions!

Related posts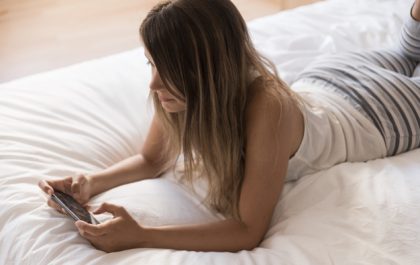 Trending shows on Amazon Prime Right Now
Amazon Prime Video has an impressive list of original shows to keep you entertained. With a huge selection of shows and movies from all around the world. Amazon Prime has become the next best binge-watching platform. This subscription-platform has a growing catalogue of original series, including shows that have won Emmys and been nominated for Golden Globes too. It also has the most robust catalogue of HBO hits aside from any streaming online-platform available globally.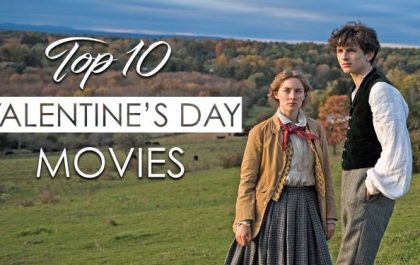 10 best Valentine's Day movies of all time
With Covid-19 lurking around, planning a small outing or a short getaway on the cupid's holiday can be risky. Despite undertaking all the precautionary measures, the exposure to the danger still remains. Thus, It's always safe to avoid stepping out of the house for reasons…