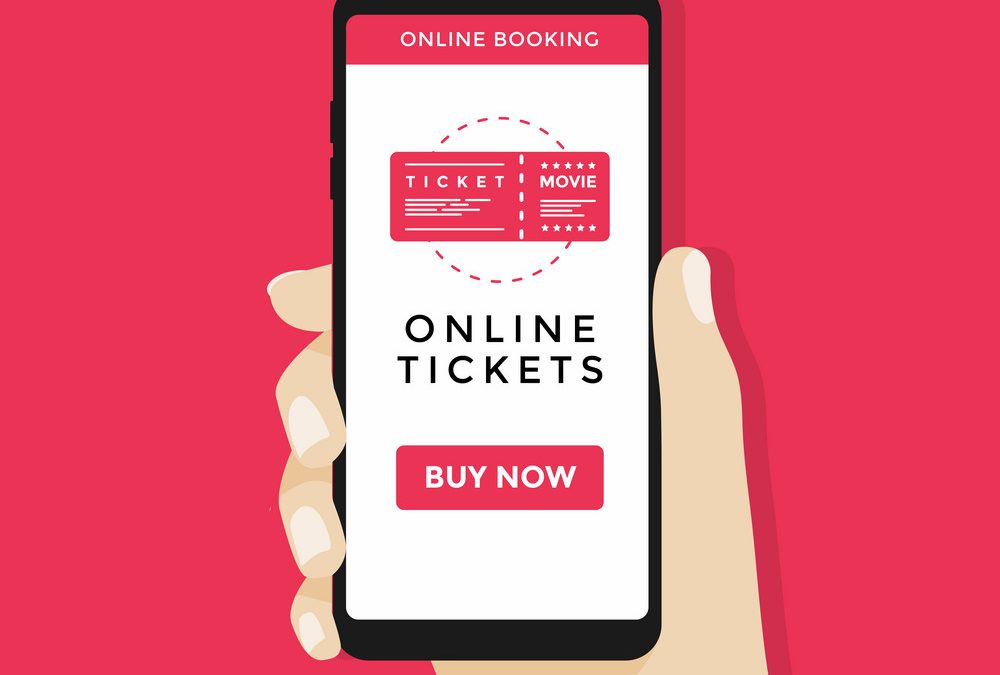 WanasaTime – Your New Movie Ticketing Partner in Qatar
sahithi vakkalanka, 1 month ago
0
2 min

read
51
Are you one of those who end up in a theatre every Friday night? Or one of those who feels at home in front of a silver screen?

Then I am sure you must have missed going to theatres in the past few months. But now that theatres are becoming operational, we can finally go back to them. I know it's a YAYY! feeling and WanasaTime, an online ticketing platform, and your new movie ticketing partner has news that is definitely going to double that feeling for all the movie buffs in Qatar.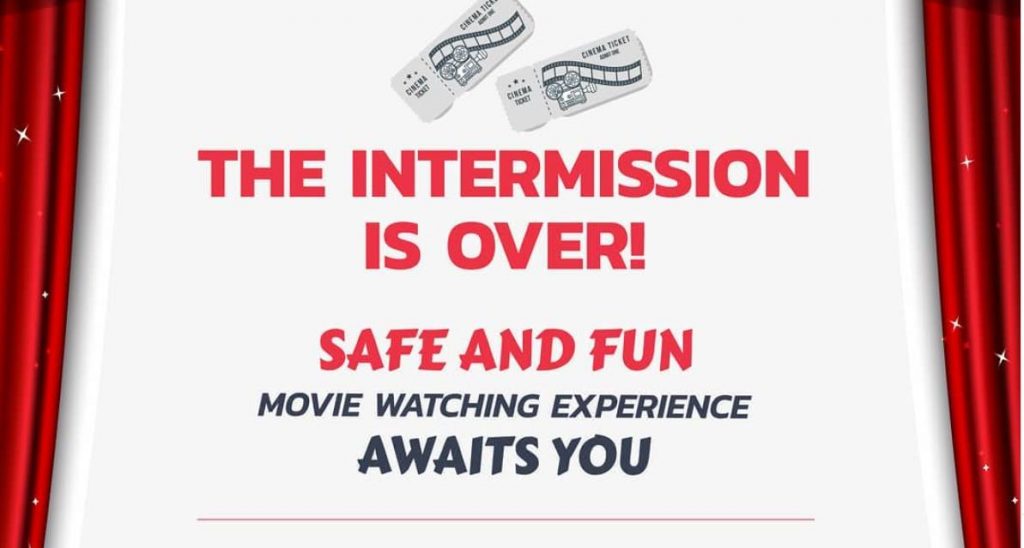 Booking movie tickets in Qatar is now SIMPLE & QUICK with WanasaTime
You can now make movie bookings for your favorite movies in Novo Cinemas through the WanasaTime website or app at zero convenience fee, isn't that exciting?

Zero convenience fee? Yes, you heard it right!

Previously, there used to be single-screen movie theatres, where one movie would run once. Movie tickets were sold at counters and nothing was done online. However, multiplexes came, multiple movies were screened at a single time, seats became important, recliners were preferred and everything changed. The movie-going experience suddenly was on a different level altogether. With that experience, the ticket prices and the mode of booking also became different, online ticketing platforms became our best friends.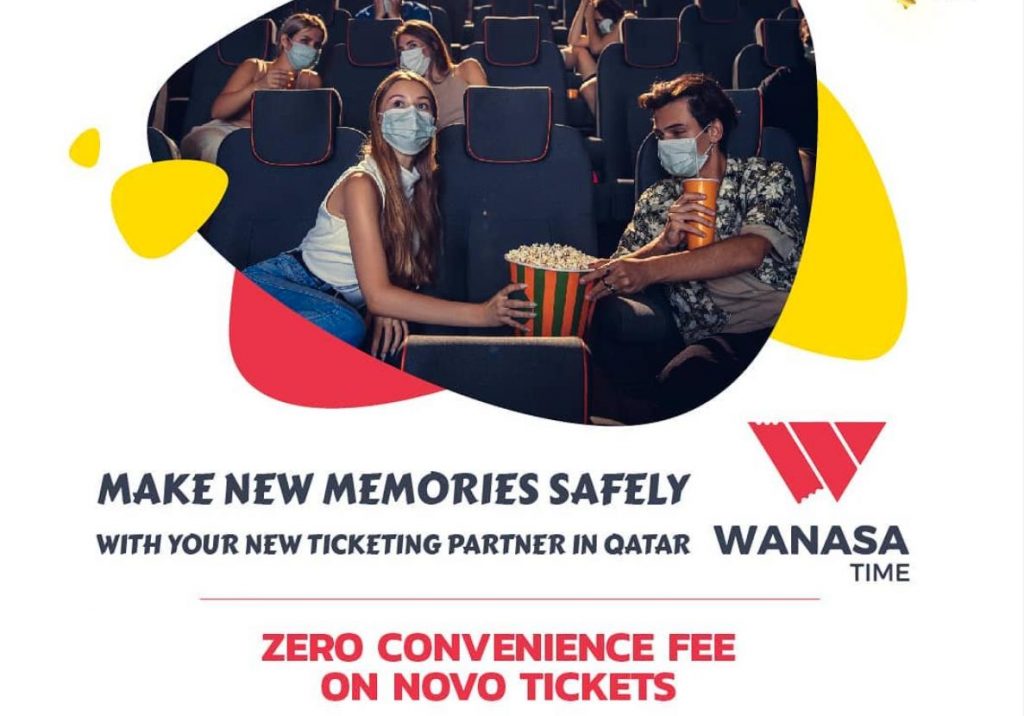 Once online movie ticketing came into existence, people could compare prices with other cinema halls. The consumers could select their own seats, the availability became known to them, the applications would tell them how the movie is doing and it became a lot easier. However, the companies which offer all these services were and are charging a fee, the 'convenience fee' and there is no surprise that movie watching is becoming expensive day by day.
But with Wanasa Time, no such fee will be charged. Isn't it a perfect way to get back to movies? All you have to do is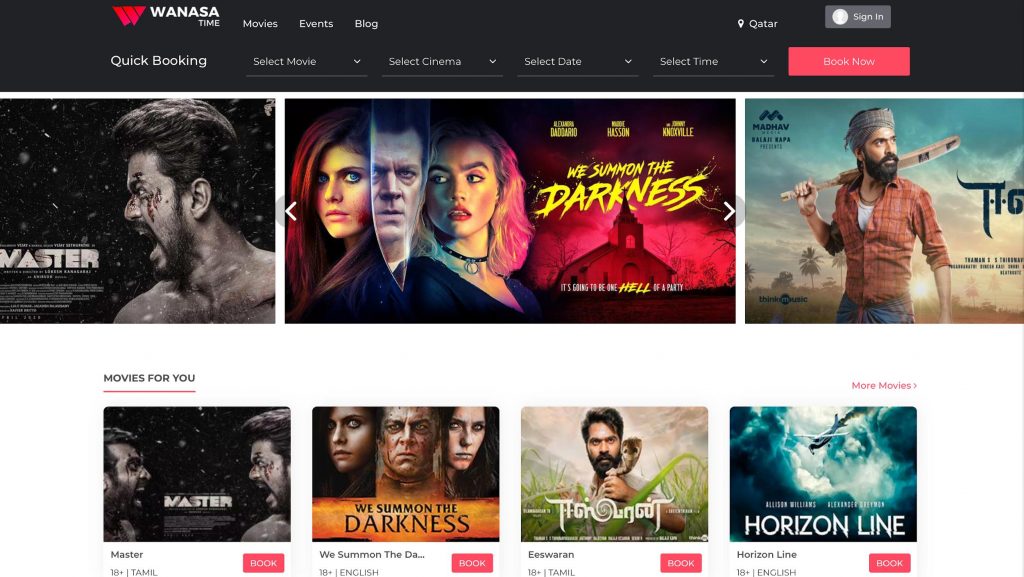 – Log on to www.wanasatime.com on your desktop/mobile or download the app

– Select your country

– Click on the movies section

– Select a movie of your choice

– Click on book tickets

– Select a date, cinema location, and the time

– Complete the payment and

– Voila! You will receive your tickets through SMS and e-mail.

So what are you waiting for? Go grab your tickets from the WanasaTime website or app and get this limited period offer. The big screen is waiting for you!
Related posts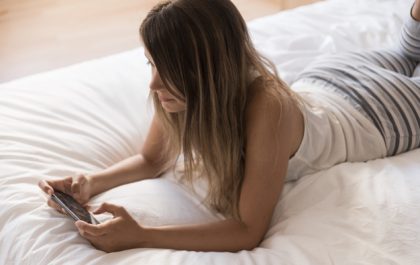 Trending shows on Amazon Prime Right Now
Amazon Prime Video has an impressive list of original shows to keep you entertained. With a huge selection of shows and movies from all around the world. Amazon Prime has become the next best binge-watching platform. This subscription-platform has a growing catalogue of original series, including shows that have won Emmys and been nominated for Golden Globes too. It also has the most robust catalogue of HBO hits aside from any streaming online-platform available globally.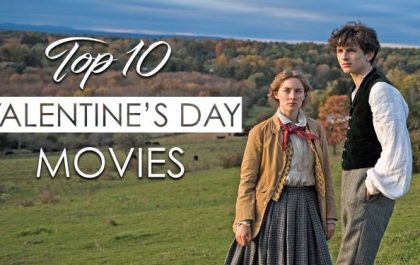 10 best Valentine's Day movies of all time
With Covid-19 lurking around, planning a small outing or a short getaway on the cupid's holiday can be risky. Despite undertaking all the precautionary measures, the exposure to the danger still remains. Thus, It's always safe to avoid stepping out of the house for reasons…