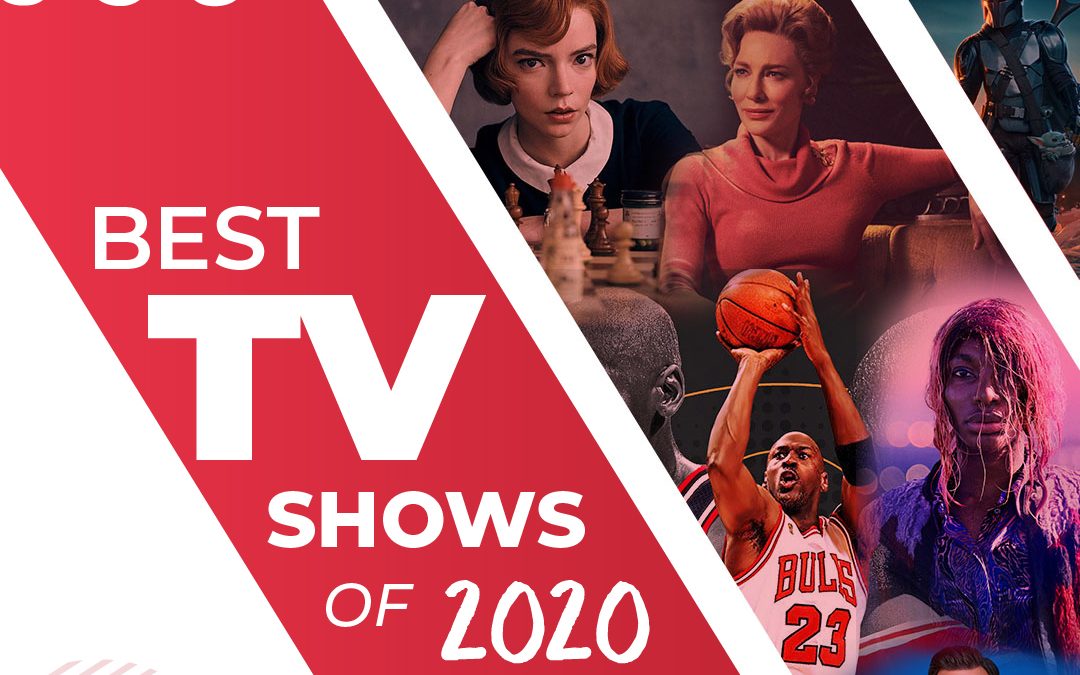 From The Queen's Gambit to Paatal Lok – Best of 2020
sahithi vakkalanka, 4 months ago
0
11 min

read
132

These aren't just very good tv shows. These were our escapes from despair. TV and streaming platforms and movies have performed an enormous service this year in providing some of the much-needed escapism in a world crippled by a health crisis.

Let's face it: 2020 has sucked in an unprecedented way, by every single measure known to mankind, except one—television! With nowhere to go and nothing better to do, we've had little choice but to rely on the TV.

From Indian hits such as Paatal Lok and Scam 1992: The Harshad Mehta Story to international powerhouses such as The Queen's Gambit and I May Destroy You, here are the top 15 shows of 2020.

This list attempts to highlight the shows—new and old, that not only captivated us but also impressed us by excelling in a specific arena. Some nailed tricky tones; others offered unforgettable performances or standout concepts. All of them went beyond mere entertainment because, in a year like this, TV had to do much more than just keep us tuned to the screen. The ones listed below enchanted us, excited us, and, most of all, helped us make it through.

1.The Queen's Gambit (Netflix)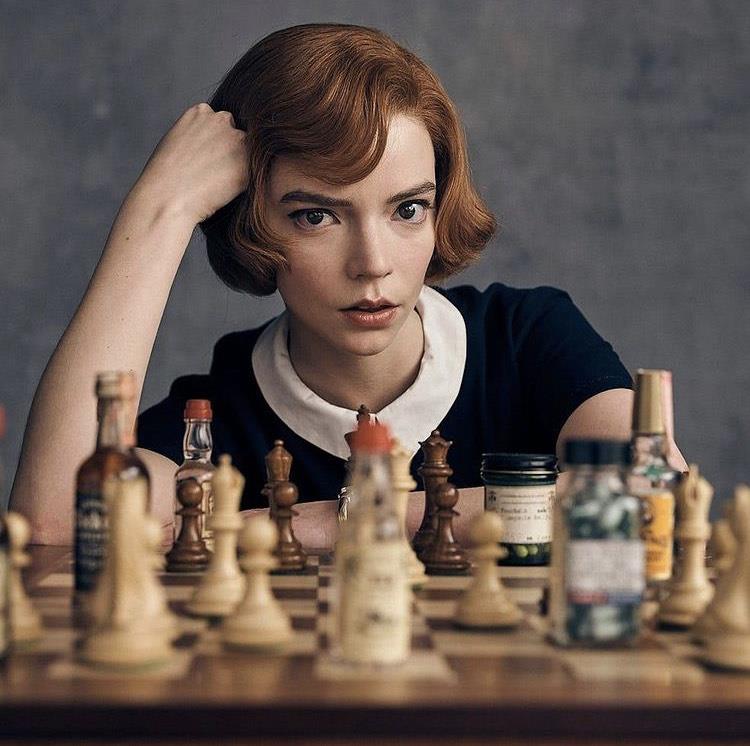 Image Source – IMDb
The Netflix adaptation of Walter Tevis's 1983 novel follows Beth Harmon, a young girl in the late 1950s who soon discovers that she has an incredible talent for chess, all while dealing with complications from living in an orphanage. From the writing to the costume design, this series had it all in terms of what makes a show extraordinary. On top of the story, Anya Taylor-Joy's performance as Beth Harmon was one of the best this year. The emotional range she's able to give Beth is a thing of beauty, and she keeps you mesmerized in every single episode. It's amazing how much talent Anya can showcase with very little dialogue during the chess games.
2.The Crown – Season 4 (Netflix)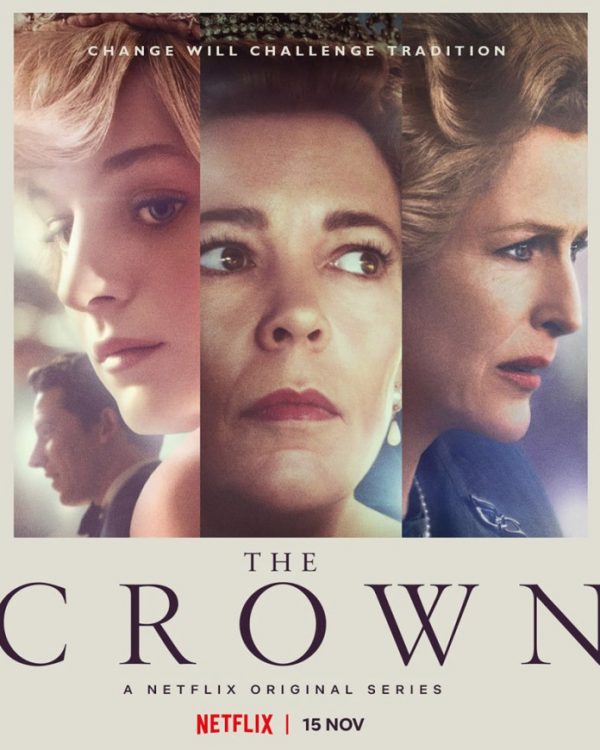 Image Source – IMDb
The Crown's Season 4 is arguably the season everyone has been waiting for. It focuses on Prince Charles and Princess Diana as well as Margaret Thatcher as she becomes Prime Minister. It's a season filled with some of the most memorable moments in Queen Elizabeth II's reign, and it does not disappoint. While Olivia Colman continues to be perfect as the Queen, this season belongs to Emma Corrin as Diana and Gillian Anderson as Margaret. Their work makes this season the best since Season 1, and they completely embodied the complex figures they portrayed. The Crown is one of Netflix's best series, and this season proves why.
3.Scam 1992: The Harshad Mehta Story( Sony Liv)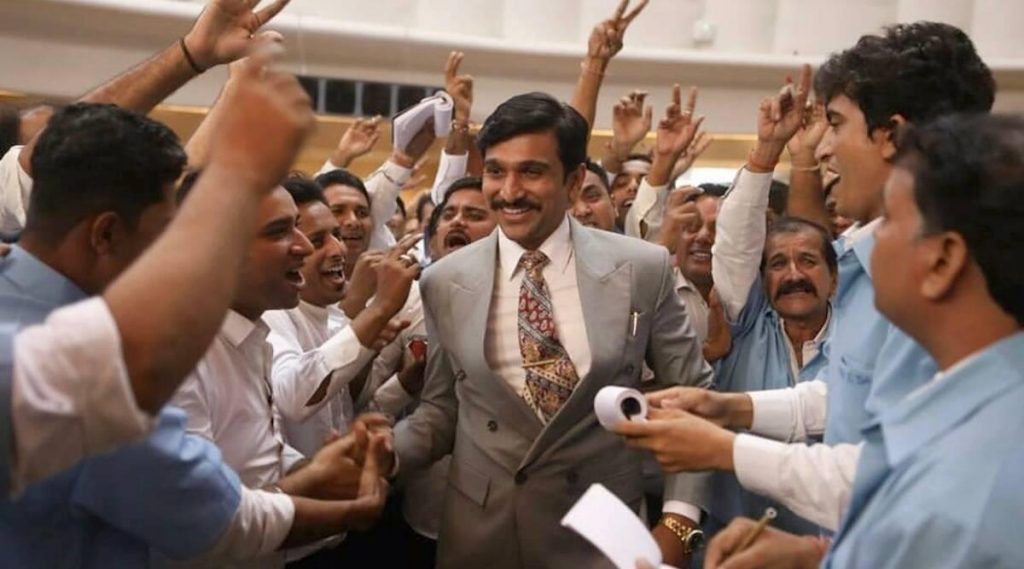 Image Source – IMDb
Scam 1992: The Harshad Mehta Story is a fascinating account of a man who started small, and within an incredibly short period, amassed the kind of staggering fortune most people only dream of. The web series, which lasts an expansive ten episodes, is not just a detailed sketch of Mehta and his distinctly dodgy ways and his close cohorts, it's also a portrait of an India which was on the verge of momentous change.
4.I May Destroy You (HBO MAX)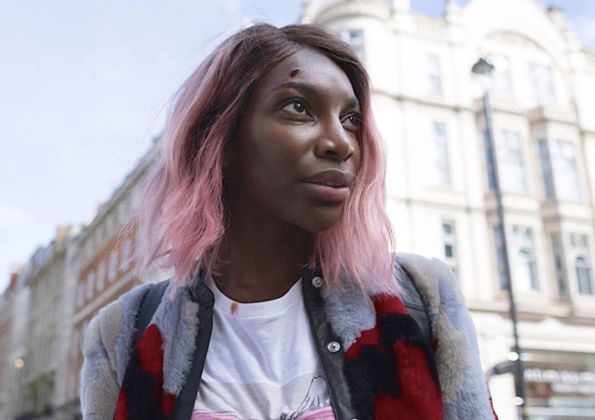 Image Source – IMDb
Michaela Coel was already well-known for her series Chewing Gum, but her latest, HBO's I May Destroy You, puts her talent on a whole new level of display. Coel, who also created, wrote, and directed the show, plays the character of a young literary star named Arabella who's coming to terms with the world around her, which includes a not-so-committed long-distance boyfriend in Italy, some friends with problems of their own, and dealing with the aftermath of a chilling night out that ended with a blackout and a sexual assault. Based on Coel's own experience, I May Destroy You might be the year's closest thing to a must-watch show—it's one that could have you laughing, on the edge of your seat, and crying all within the same 30-minute episode.
5.The Mandalorian – Season 2 ( Disney +)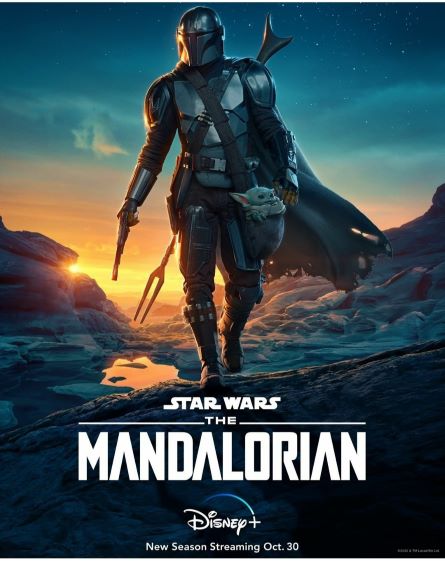 Image Source – IMDb
Every week didn't you find yourself screaming, "Wow! That was the best episode of The Mandalorian,"? Of course, you must have because each episode is that amazing. Structured like mini–Star Wars films, The Mandalorian only gets bigger in Season 2. While we continue to follow Mando and Baby Yoda's journey through the galaxy, what makes Season 2 so great is the incredible new characters we meet. The epic introduction of the beloved Ahsoka Tano and Bo-Katan is something out of any Star Wars fan's dream journal. Acting under a mask and armor, Pascal anchors the series with his sheer physical authority. You sense what the character is feeling and thinking even though you never see his face. The finale of the season also has a cameo by one of the most loved characters in the Star Wars universe. Go binge watch it if you haven't already!
6.The Good Lord Bird (Showtime)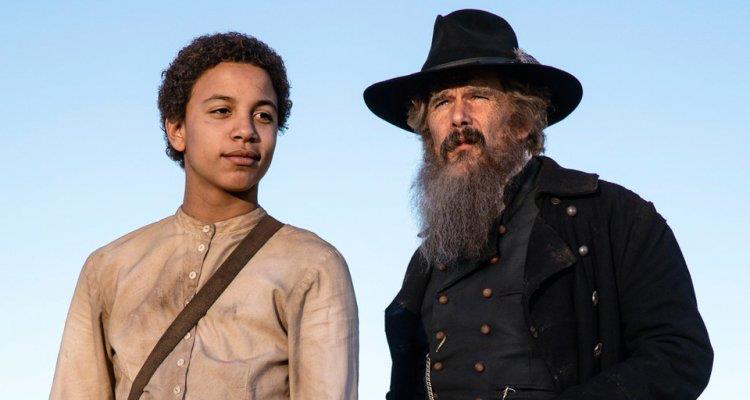 Image Source – IMDb
To make a limited series about a white man attempting to save Black people from slavery, and also inject it with a lot of dark humor, is risky. What about releasing that series in 2020? Well, that takes some real guts that better be backed up by a carefully realized piece of work.

The Good Lord Bird, based on James McBride's National Book Award-winning novel, is, thankfully, a carefully realized, confident series that, against all odds, nails a very tricky tone. Its portrait of abolitionist John Brown, a fictional Black boy named Onion who narrates this tale, and the raid of Harpers Ferry that Brown led to secure freedom for Black Americans is moving, thrilling, and improbably funny. The Good Lord Bird is also anchored by a ferocious, career-best performance by co-creator Ethan Hawke, who inhabits Brown with nothing less than 100 percent commitment.

7. Bandish Bandits ( Amazon Prime)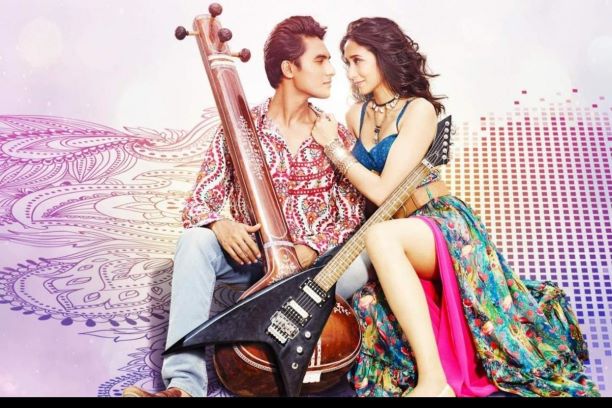 Image Source – IMDb
A web series woven around Indian classical music, Bandish Bandits is a love story, family drama, and confluence of the worlds of Indian classical and western music, all rolled in one. It follows the story of Radhe and Tamanna. Radhe is a singing prodigy determined to follow in the classical footsteps of his grandfather. Tamanna is a rising pop sensation desperate to become India's first international pop star. The plot does have its share of plus and minus points, but the musical score by Shankar-Ehsaan-Loy manages to strike a chord. The interesting mix of Indian classical with peppy rhythms is worthy of applause. Bandish Bandits is a good break from those predictable murder mysteries steeped in distrust, deceit, and ample negativity. What's more? The visuals of ink-blue Jodhpur and its splendid Havelis and forts are a treat to the eyes.
8.What We do in the Shadows – Season 2 (Fx)
Image Source – IMDb
What We Do In the Shadows loses no steam in a smashing second season that savvily expands its supernatural horizons while doubling down on the fast-flying fun.

The second season is even better than its first. It highlighted and improved on all of the things that made it such a generously goofy, oddball, sweet, and strange series in season one. Its band of dumb vampire roommates and their secretly-a-vampire-slayer servant Guillermo were consistently the best, funniest thing on TV this spring, and "On the Run" is high on the list of the very best TV episodes of 2020.
9.Normal People (Hulu)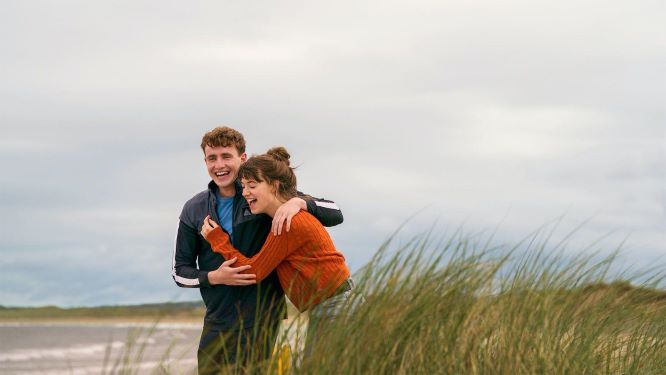 Image Source – IMDb
Based on Sally Rooney's bestselling novel, Normal People follows Marianne and Connell's complicated relationship from secondary school to college as they discover things about themselves and each other. This show is beautifully written and filmed and accomplishes the near-impossible feat of adapting a hit novel and somehow making all its readers satisfied. Normal People nailed the chemistry between the Irish teenagers and what's most impressive about Daisy's and Paul's performances is that not only are they incredible together, but separately, they deliver some of the best TV moments of the year.

10.Pen 15 Season 2 (Hulu)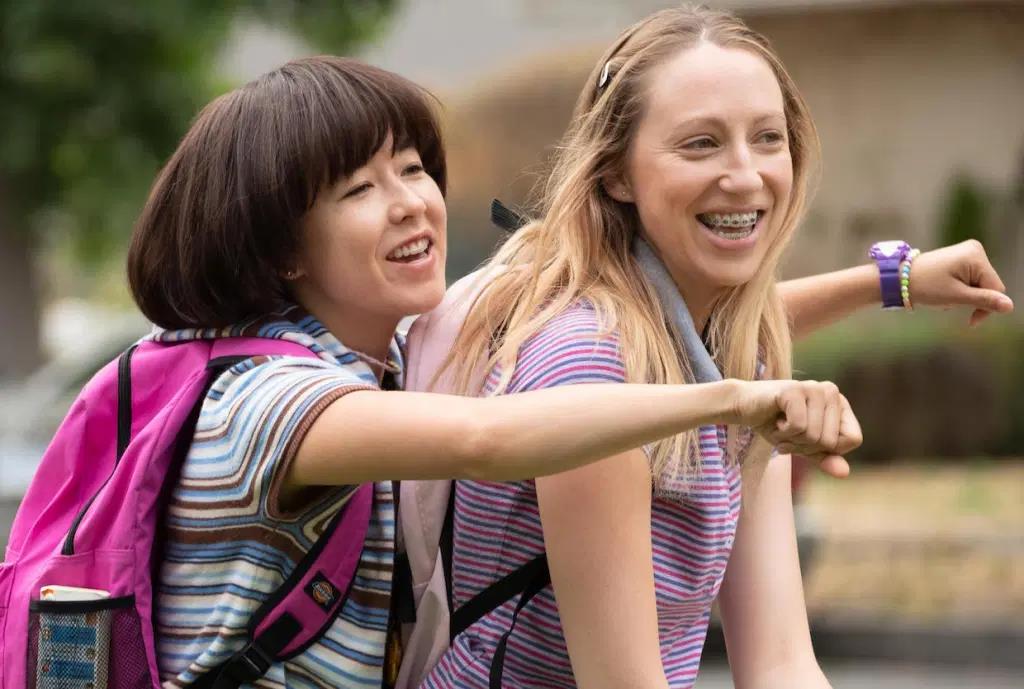 Image Source – IMDb
Season 1 of PEN15 was strong, but somehow, Season 2 was even better. The new season continues to follow Anna and Maya as they struggle with typical teenage problems. This coming-of-age story continues to be hilariously relatable, and once again, Anna Konkle's and Maya Erskine's comedic timing takes center stage. While the comedy in Season 2 is iconic, the more dramatic moments are actually what elevates this season. With Anna and Maya drifting apart because of new friends, extracurricular activities, and boys, the series thrives when it's not afraid to show the painful and awkward teenage moments we can all relate to.

11.Paatal Lok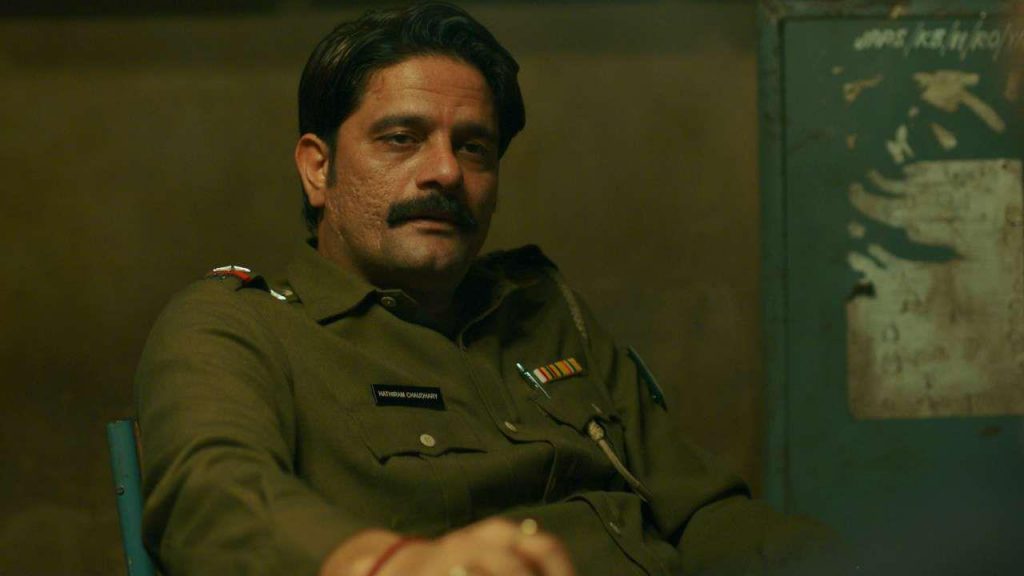 Image Source – IMDb
In its attempt to produce a show on par with Netflix's Sacred Games, Amazon Prime might have unwittingly outdone itself. Paatal Lok, created by Sudip Sharma, is a stunning achievement on virtually every level, and despite all its similarities to the path-breaking Netflix series — it is also a cop show with mythological overtones — it is perhaps the most confident step in the evolution of Indian streaming since Sacred Games itself. As a hinterland crime story, the show is breathtakingly realized. Jaideep Ahlawat as Hathi Ram Chaudhary is just phenomenal and is undoubtedly one of the most memorable characters ever created.
12.Mrs. America (FX on Hulu)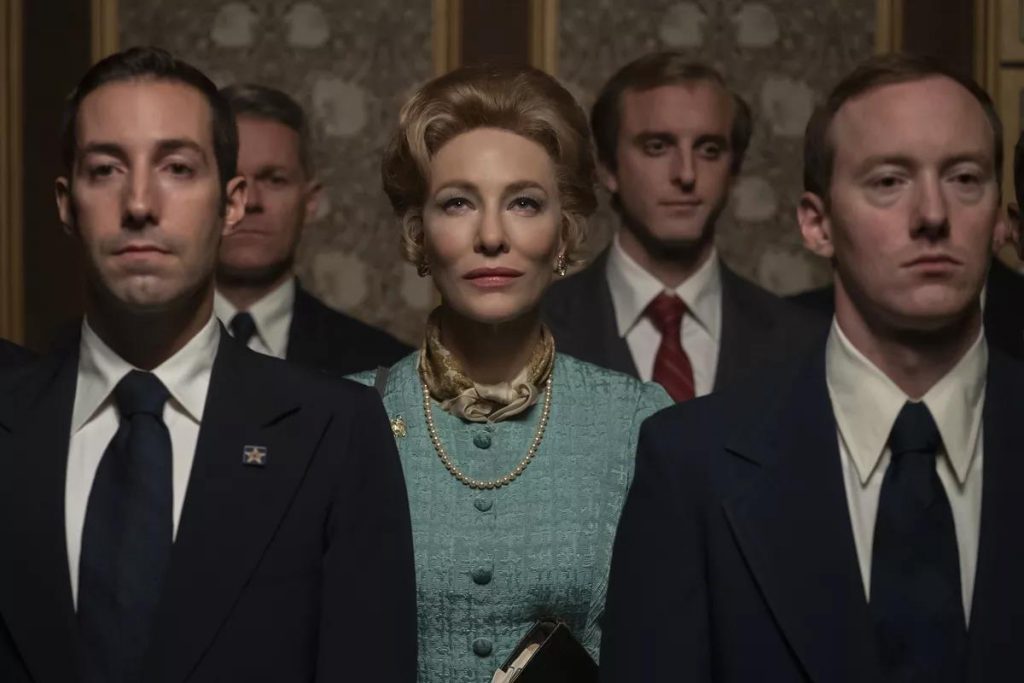 Image Source – IMDb
Mrs. America assembled a pretty remarkable ensemble cast to bring these stories to life. The series tells us about the ratification of the Equal Rights Amendment during the 1970s and the backlash led by conservative activist Phyllis Schlafly. Cate Blanchett delivers a memorable performance as Phyllis, and it's only elevated by the extraordinary performances of the people around her, namely Uzo Aduba, Margo Martindale, Tracey Ullman, and Rose Byrne.
13.The Last Dance ( Netflix)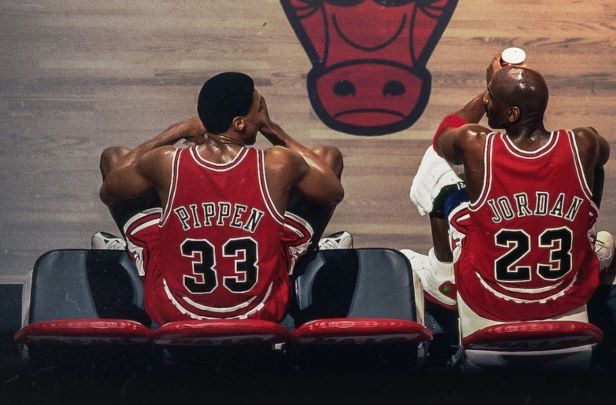 Image Source – IMDb
With the absence of sports due to the COVID-19 pandemic, fans were so eager to see this 10-part documentary on Michael Jordan and the Chicago Bulls that its release was moved up by more than a month and a half (it was originally planned to air alongside the NBA Finals in June; instead it debuted in mid-April). With never-before-seen footage and interviews surrounding the legendary Michael Jordan-led Chicago Bulls dynasty (and an incredible soundtrack to match), this must-watch documentary or series has allowed sports fans of all ages to understand not only what Jordan meant to the world of basketball, but to the larger culture, too.
14.P- Valley (Starz)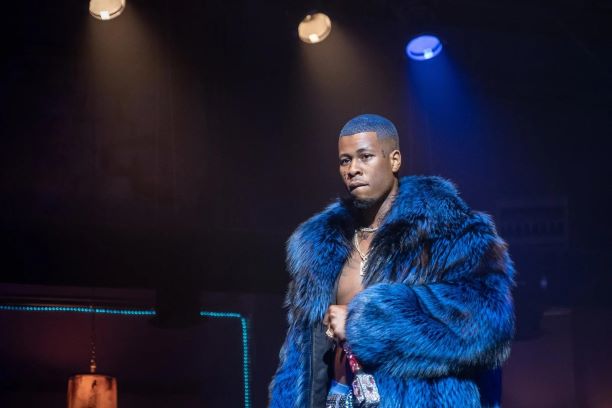 Image Source – IMDb
P-Valley follows the lives of people working at a strip club called the Pynk in Mississippi. A show that doesn't undermine, objectify, underrate, stereotype, or oversimplify the lives of strippers is an impressive feat. The characters on P-Valley are what make this show a knockout, and their intricate lives make the series enthralling. The performances by Brandee Evans, Elarica Johnson, and Nicco Annan are compelling and allow the show to flourish. P-Valley expertly gives a voice to female characters we often ignore, and it's incredible what this show was able to accomplish with only one season so far.
15.Ted Lasso ( Apple Tv+)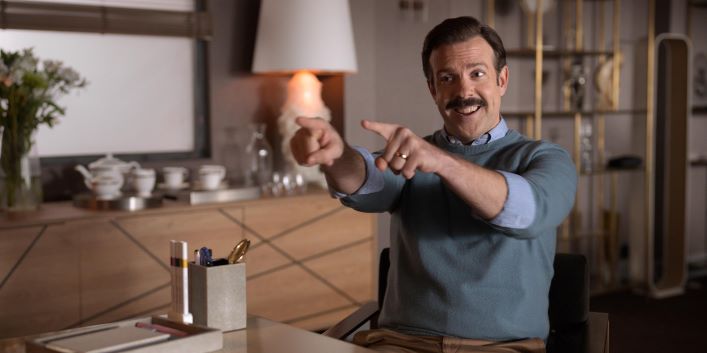 Image Source – IMDb
Ted Lasso brought a little joy to 2020, which is why it was one of the best. Starring Jason Sudeikis, the series follows Ted, an American college football coach who is recruited to coach AFC Richmond, an English Premier League team. From beginning to end, Ted Lasso is just optimistic and wholesome, which is why it stood out this year. Jason brings a fun energy to the role, but it's the heartfelt and somewhat serious moments that allow him to shine. Ted Lasso wears its heart on its sleeve, and that's why it flourishes.
Well. We did it. We made it to the end of the year, and while there is probably a long list of people you might want to thank for getting you to this point, the real hero this year has been television.
2020's slate of television series led us down a dark rabbit hole of competitive chess & stock markets, properly acquainted us with the genius of Michaela Coel, reminded us just how incredible Michael Jordan is, filled our hearts with captivating music, and sent us along on an emotional journey through a galaxy far, far away. Parsing all those hours of content down into a shortlist is a feat, but we settled on the above 15 as the year's best pockets of television.
So, yeah. Thank you, TV! Thanks for being the friend we didn't know we'd rely on so much this year. We're thankful for everything you gave us!
Related posts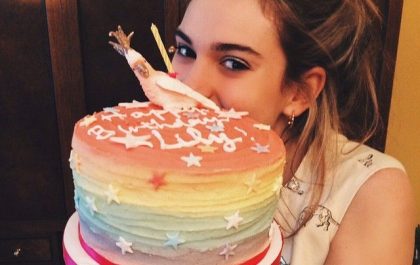 Famous Celebrity Birthdays In April
Here's a list of famous celebrity born in April.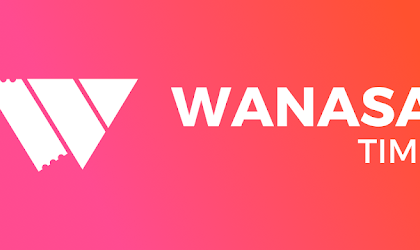 WanasaTime is all set to start ticket booking for Cineco Dubai
Dubai: Can you hear it? Can you feel it? If you lend an ear to the amplifying buzz, you might sense an uprising of an enthusiastic force in the movie theatre industry. If you pay heed to the industry buzz, you might even hear the…