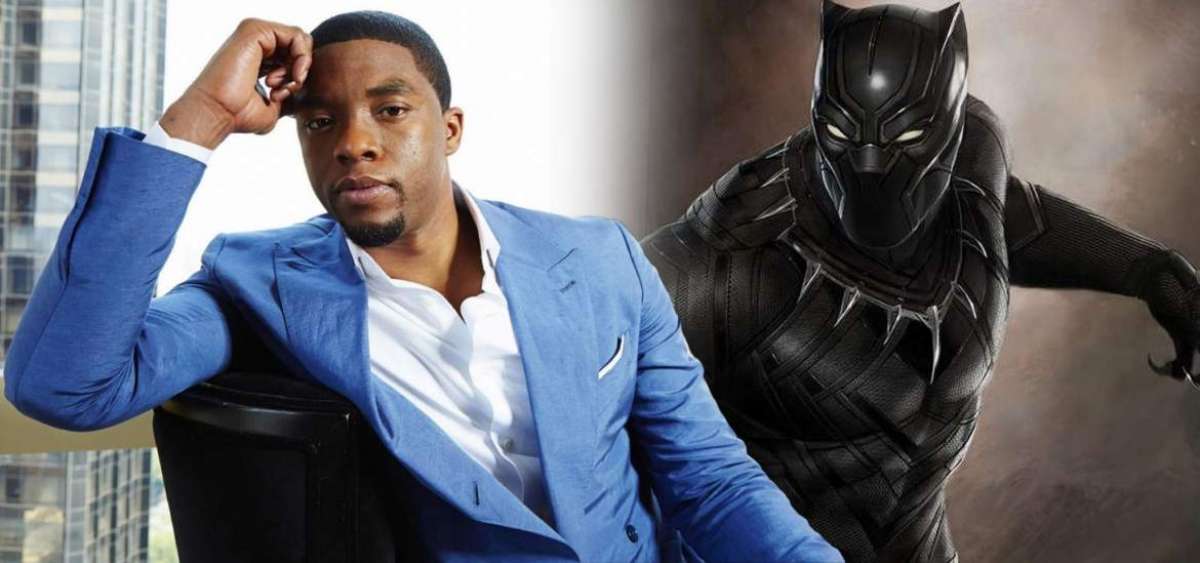 Chadwick Boseman – The King who left too soon!
admin, 7 months ago
0
3 min

read
214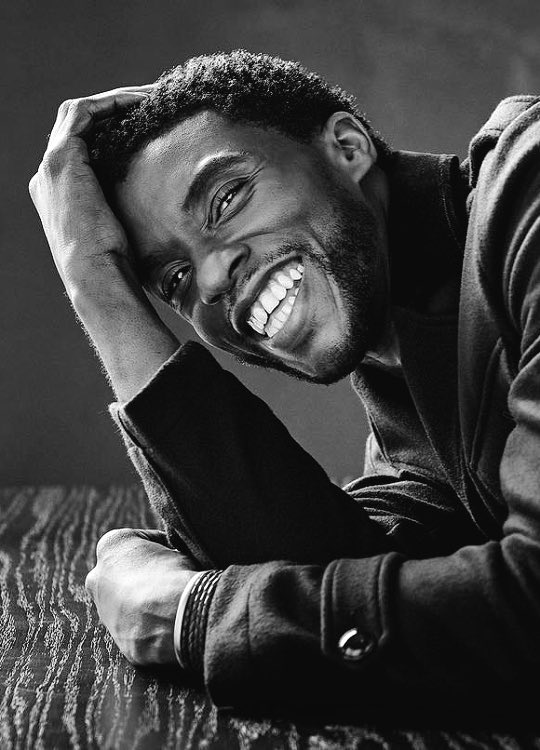 Image Source: Instagram
"In my culture, death is not the end. It's more of a stepping-off point. – King T'Challa (Chadwick Boseman) Black Panther.
It's been a little over three weeks since the demise of Hollywood actor, Chadwick Boseman. Well known for his role as King T'Challa in Black Panther, his death devastated the world on 29th August 2020. Boseman has left behind a legacy for many African-American actors to follow.
A South Carolina native and Howard University graduate, Boseman lost his 4 year-long battle with colon cancer. Despite his illness, he was still working to produce films, many of which became extremely successful.
Boseman's career began with mainly small scale TV series roles. His breakthrough role portraying Jackie Robinson in movie 42, opened up an avenue of opportunities for him. In a coincidence that saddened all of us, Boseman passed away the same day Major League Baseball was celebrating Jackie Robinson.
While he is best known as King T' Challa, previously Boseman was known for his portrayal of real-life icons, most of which included African-American men that were historical figures. Before the release of the billion dollar grossing Black Panther, Boseman played James Brown in Get On Up and Thurgood Marshall in Marshall.
His success with Black Panther has and continues to be especially pivotal for Africans and their diaspora, as it showcases a futuristic and thriving African culture, which hasn't been represented at the same scale in mainstream cinema. Black Panther went on to become one of the first superhero films to gain an Oscar nomination. Often remembered by its famous 'Wakanda Forever' salute, Black Panther was seen as a cultural milestone for largely having a black cast and black director. This was seen as a personal victory for Boseman, who had earlier told the Associated Press (AP), while promoting 42, "Black actors don't have the same opportunities as white actors – that's evident and true".
We now know that Boseman kept his battle with colon cancer mostly private as he wanted people to focus on his legacy and work. Many of the people who worked alongside him didn't know of his illness. He was diagnosed with stage III colon cancer in 2016, and he battled it for four years as it progressed to stage IV.
In September 2018, the actor visited St. Judes Children's Research Hospital to visit children battling cancer. In an old interview with SirusXFM filmed in 2018, Boseman teared up as he talked about his experience visiting two terminally ill boys that were excited for the release of his superhero film. "Just to experience those two little boys' anticipation of this movie. Yeah. It means a lot." Boseman said, with tears in his eyes.
His sudden passing came as a shock to Hollywood, as several prominent figures expressed their condolences. His co-star Mark Ruffalo tweeted that he felt honored to work with Boseman, "What a generous and sincere human being".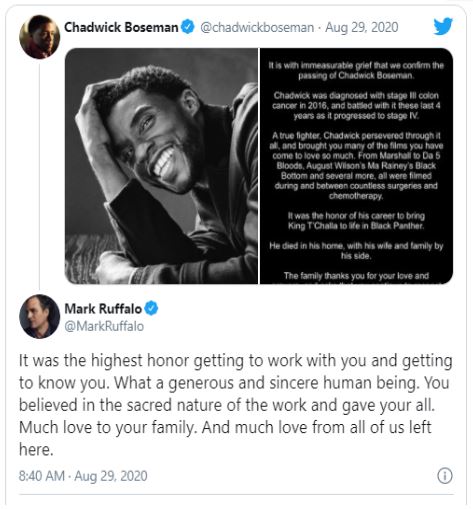 Image Source: Twitter.com
Similarly, Chris Evans, known for his role as Captain America, commended Boseman's showmanship "he had so much amazing work still left to create".
The oldest son of civil rights activist, Martin Luther King applauded Boseman's ability to undertake complex roles. He further went on to elaborate how the actor brought history to life depicting real black men. Boseman's fans were understandably shocked by the saddening news. One fan tweeted that there shouldn't be a Black Panther 2, as there is no Black Panther without Boseman.

Source: Twitter.com 
The tweet announcing Boseman's departure has become one of the most liked tweets in the history of Twitter. Boseman has left behind a huge following and a legacy, he has changed the course for African-American actors and the entire diaspora. He managed to shed light on his culture in a remarkable way that has left a mark on everyone, and thus he will never be forgotten.
Rest in Power, Chadwick Boseman.
Related posts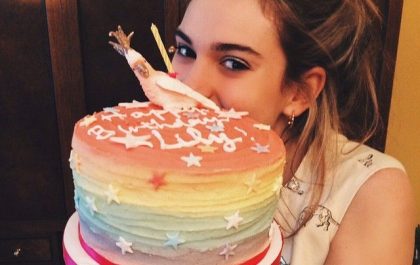 Famous Celebrity Birthdays In April
Here's a list of famous celebrity born in April.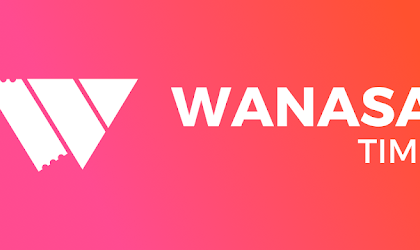 WanasaTime is all set to start ticket booking for Cineco Dubai
Dubai: Can you hear it? Can you feel it? If you lend an ear to the amplifying buzz, you might sense an uprising of an enthusiastic force in the movie theatre industry. If you pay heed to the industry buzz, you might even hear the…