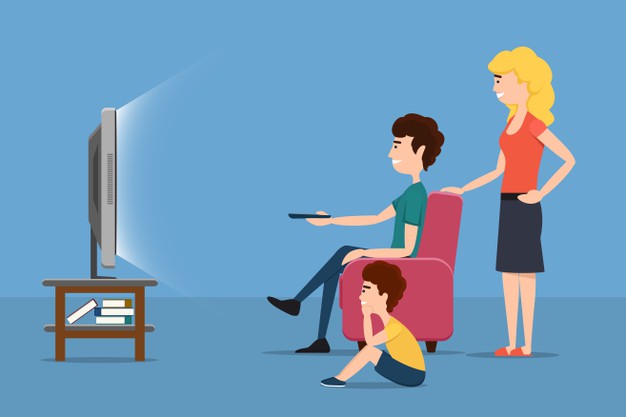 Best dialogues from movies and shows in 2020:
Rezwaan Athemadnia, 4 months ago
1
2 min

read
132
With hardly days left in 2020 and we've streamed and seen some of the best web series of the year. From Aarya and Asur to Money Heist's latest season, it's been a good year for streaming.
Here are some of the best Dialogue from 2020 web series that left a mark:
1. Never Have I Ever
'Have you ever considered that falling apart might actually be the thing that brings your family back together ?'
" I want you to allow yourself to acknowledge the pain you clearly feel"
Money Heist
"Things we can't see affect our lives much more than we think"
"they say love can move worlds, but the truth is, hate can be just as strong"
3. Pataal Lok
Kya Sahab, Jisey maine musalmaan tak nahi banne diya, usey aap logo ne Jihaadi bana dia!
" Ye jo Duniya hai na Duniya…Ye ek nahi teen duniya hai….Sabse upar Swarg Lok..jismein devta rehte hian…bich mein Dharti lok…..jismein Aadami rehte hain….Aur sabse niche Paatal lok…jismein keedey rehte hain"
4. Asur
"Peeda se bada shikshak aur koi nahi hai"

5.The Queen's Gambit
"Anger is a potent spice. A pinch wakes you up; too much dulls your senses"
6. Rise of the Empires- Ottoman
"You either die or you triumph and there is no alternative.
7. Aarya
Pehle dhandha mard sambhalte the, ab bache nahi
8. Locke & Key
"Not all final girls make it to the end by fighting the monster. Some of them hide. They stay quiet when their family needs them. They're not waiting for their moment. They don't even know if another moment's coming. They just close their eyes and wait for it to be over. Truth is, some final girls are cowards."
"Grief never gets any smaller, so you have to make yourself bigger around it. The best way to do that is to open up. Let people in"
Here is for you – Famous movie lines of all time
Related posts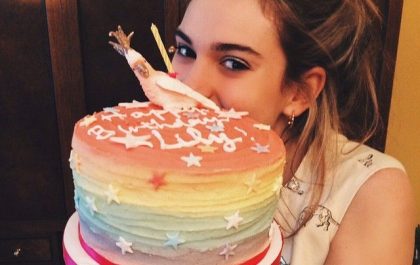 Famous Celebrity Birthdays In April
Here's a list of famous celebrity born in April.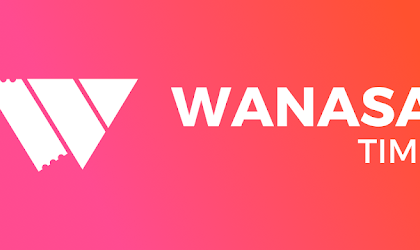 WanasaTime is all set to start ticket booking for Cineco Dubai
Dubai: Can you hear it? Can you feel it? If you lend an ear to the amplifying buzz, you might sense an uprising of an enthusiastic force in the movie theatre industry. If you pay heed to the industry buzz, you might even hear the…