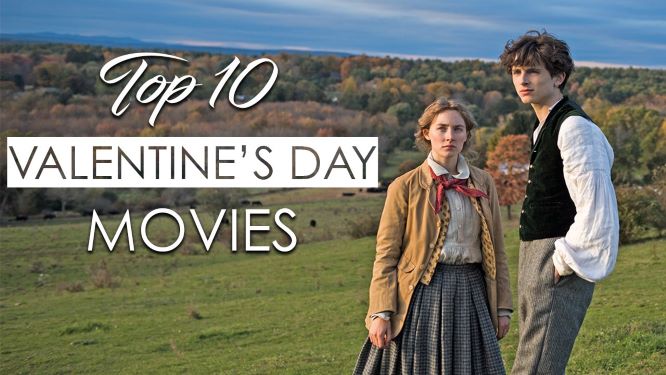 With Covid-19 lurking around, planning a small outing or a short getaway on the cupid's holiday can be risky. Despite undertaking all the precautionary measures, the exposure to the danger still remains. Thus, It's always safe to avoid stepping out of the house for reasons which have a home as an alternative solution. But, how can you make the day memorable at home you ask? Well, nothing beats watching valentine's day movies and cuddling up with your sweetheart.

When it comes to V-Day, it's not about going on romantic dinner dates at fancy restaurants, or brief weekend vacations…It's about spending quality time with your loved one. What's the better way to have a good time and get cozy with your partner than while streaming romantic Valentine's Day movies on 14 February.

Picking lovey-dovey movies to watch on valentine's day from a pool of romantic films can be difficult. To cut short your efforts of selecting the right ones, we have listed the best Valentine's Day movies of all time.
Best Valentine's Day Movies List
Following is the list of some of the best movies you can watch on Valentine's day.

1. Eternal Sunshine of the Spotless Mind
This romantic science-fiction movie is a love story in reverse that fabulously combines imagination and romance to elicit the feeling of love and emphasis on the timelessness of the feeling. The plot of the movie follows an estranged couple who erase each other from their memories and how their memory plays tricks to remember each other.

Written by Charlie Kaufman and directed by Michel Gondry, the movie stars Jim Carry and Kate Winslet.

2. The Notebook
The Notebook is perhaps one of the best Valentine's day movies of all time. The movie revolves around a poor country boy and a rich city girl who share an extraordinary love that spans for decades, enduring separation, war, and disease. The movie is based on the 1996 novel of the same name by Nicholas Sparks.

Directed by Nick Cassavetes, the romantic movie stars Ryan Gosling and Rachel McAdams in the lead roles.
3. The Five-Year Engagement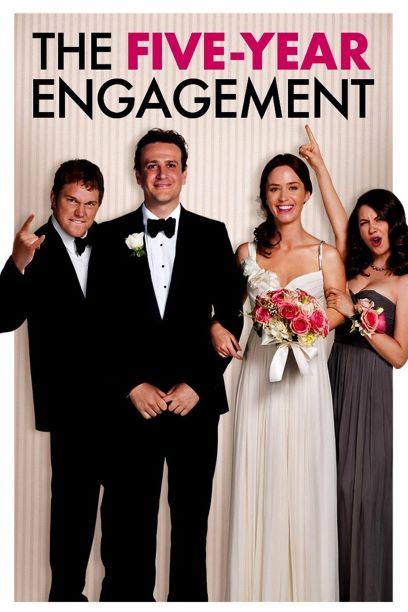 The movie revolves around a couple whose relationship becomes complicated due to repeated postponement of their engagement and how the couple overcomes the challenges in finding love. The film hilariously balances charming comedy and tragedy.

Written, directed, and produced by Nicholas Stoller, the movie stars Jason Segel and Emily Blunt.

4. When Harry Met Sally
When Harry Met Sally is one among the must-watch rom-com Valentine's day movies. The story follows two characters, Harry and Sally, from the time they meet in Chicago just before sharing a cross-country drive, through twelve years of coincidental encounters in New York City, and how the two of them commit to staying "friends" and finally give in to love.

The romantic comedy film is written by Nora Ephron and directed by Rob Reiner. It stars Billy Crystal as Harry and Meg Ryan as Sally.

5. 10 Things I Hate About You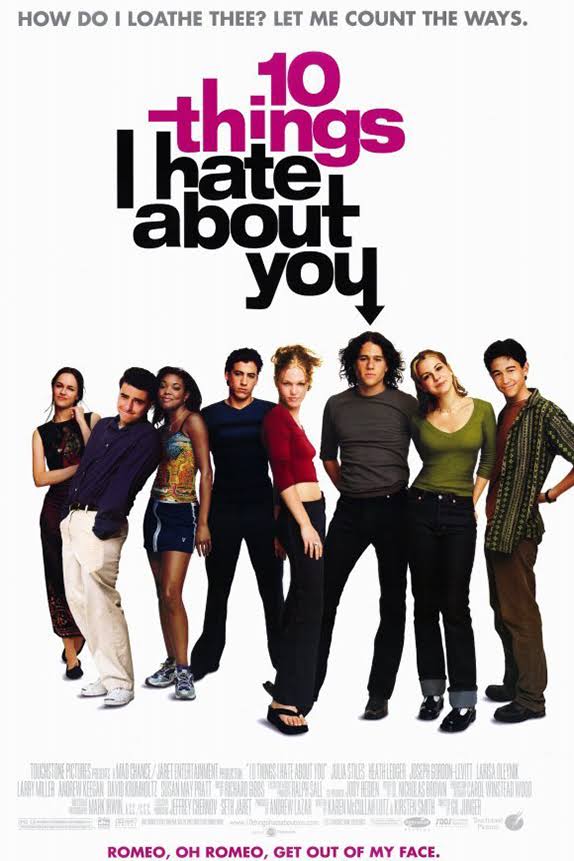 10 Things I Hate About You is a modernization of William Shakespeare's 16th-century comedy The Taming of the Shrew, to 1990s American high school settings. Directed by Gil Junger, the film stars Julia Stiles, Heath Ledger, Joseph Gordon-Levitt, and Larisa Oleynik.

6. Valentine's Day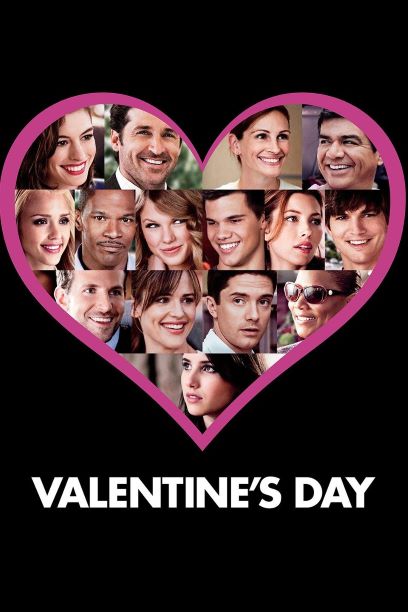 Valentine's Day is a romantic comedy film that follows a handful of intertwined romances on February 14th. The film follows a group of characters and their struggles with love on Valentine's Day.

The film stars big names in Hollywood, such as Jessica Alba, Kathy Bates, Jessica Biel, Bradley Cooper, Eric Dane, Patrick Dempsey, Héctor Elizondo, Jamie Foxx, Jennifer Garner, Topher Grace, Anne Hathaway, Carter Jenkins, Ashton Kutcher, Queen Latifah, Taylor Lautner, George Lopez, Shirley MacLaine, Emma Roberts, Julia Roberts, Bryce Robinson, and Taylor Swift.

7. Always Be My Maybe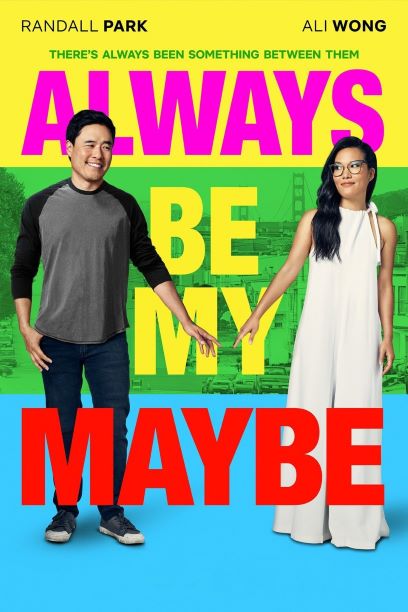 The film follows two childhood sweethearts who fall out when a teenage fling goes wrong and don't speak for 15 years, only to reconnect as adults. The movie savors various aspects of Asian-American culture.

Written by Ali Wong, Randall Park and Michael Golamco and directed by Nahnatchka Khan, the film stars Ali Wong and Randall Park.

8. Pretty Woman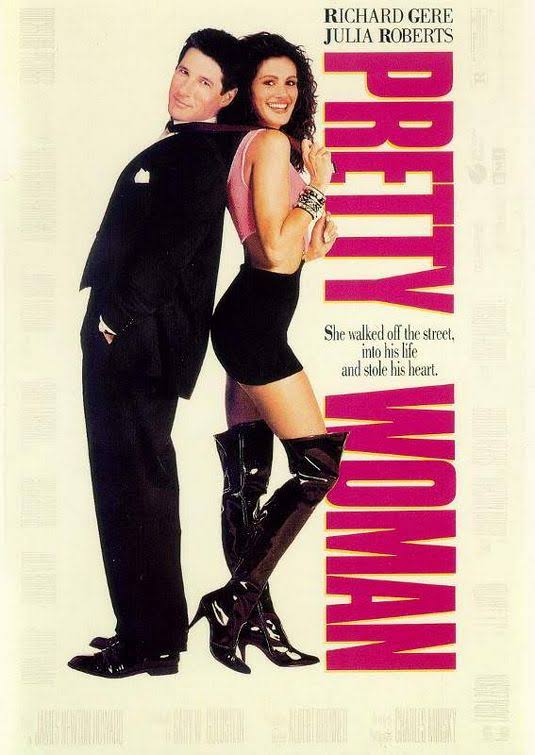 Pretty Woman is an all-time classic of Valentine's day movies. The film revolves around a wealthy businessman who hires a Hollywood prostitute to escort him for several business occasions and how they find love over a week-long stay.

Directed by Garry Marshall, the film stars Richard Gere and Julia Roberts in lead roles.

9. Dirty Dancing
Dirty Dancing is a romantic dance-drama that is strangely fascinating and immensely charming. The story follows a young woman who while holidaying with her parents at a placid resort, falls in love with her dance instructor. The story gets intense when her father opposes their relationship which creates a rift between the two lovers.

Directed by Emile Ardolino the movie stars Jennifer Grey and Patrick Swayze in the lead roles.

10. Hitch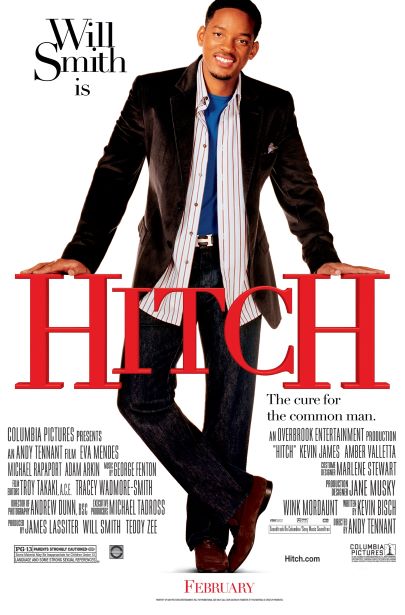 Hitch follows a professional dating expert who helps men to woo the women of their dreams. Unfortunately, while helping his client, he finds out that his game doesn't quite work on the gossip columnist with whom he later falls in love.

Directed by Andy Tennant, the movie stars Will Smith, Eva Mendes, Kevin James, and Amber Valletta.

Related posts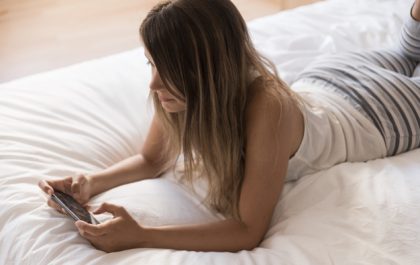 Trending shows on Amazon Prime Right Now
Amazon Prime Video has an impressive list of original shows to keep you entertained. With a huge selection of shows and movies from all around the world. Amazon Prime has become the next best binge-watching platform. This subscription-platform has a growing catalogue of original series, including shows that have won Emmys and been nominated for Golden Globes too. It also has the most robust catalogue of HBO hits aside from any streaming online-platform available globally.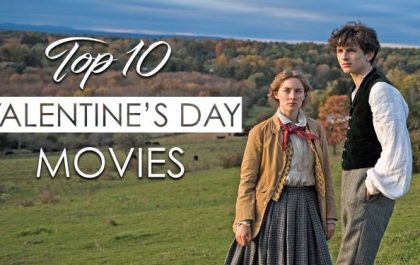 10 best Valentine's Day movies of all time
With Covid-19 lurking around, planning a small outing or a short getaway on the cupid's holiday can be risky. Despite undertaking all the precautionary measures, the exposure to the danger still remains. Thus, It's always safe to avoid stepping out of the house for reasons…