Classic Spooky Movie To Watch This Halloween:
Halloween is widely celebrated on 31st October every year but folks around the world get into the Halloween spirits right from the 1st. People in the west celebrate Halloween tremendously. They wear costumes, hold parties, decorate their house, watch horror movies, visit haunted houses, bonfires,…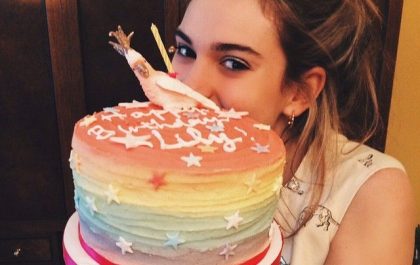 Famous Celebrity Birthdays In April
Here's a list of famous celebrity born in April.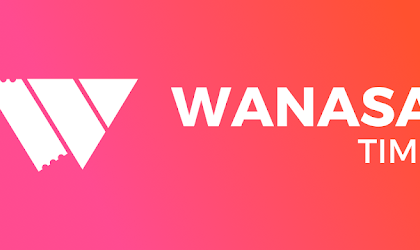 WanasaTime is all set to start ticket booking for Cineco Dubai
Dubai: Can you hear it? Can you feel it? If you lend an ear to the amplifying buzz, you might sense an uprising of an enthusiastic force in the movie theatre industry. If you pay heed to the industry buzz, you might even hear the…