Zack Snyder's Justice League to be 'true to itself'
Director Zack Snyder, the most revered director by the DC fans, said that the biggest pressure he felt while working on his cut of 'Justice League' is for the film to be true to itself. Snyder has been working on the 'pure and exact' version…
Batman – The Mentor, Father and Founder of the Bat Family
Night mode Batman - the Dark Knight of Gotham is often described as a vigilante who likes to work alone. Although Robin was introduced as his sidekick, the subsequent stories of each of them abandoning Batman further strengthened the fact. But the true comic fans...
Entertainment Industry Comes To A Standstill
The Coronavirus outbreak has hit a pause button for the entertainment industry right now as the pandemic spreads to more people and countries. Since March, the governments and organizations have been declaring restrictions on mass gathering in efforts to prevent spreading of the virus. This…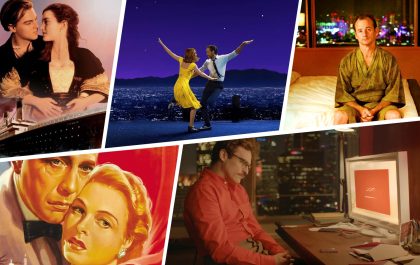 Best Rom-Com Movies To Watch This Month
Let's all admit this, RomCom movies remain the greatest movies ever made. It's about time we celebrate and acknowledge this. Here's a list about the same.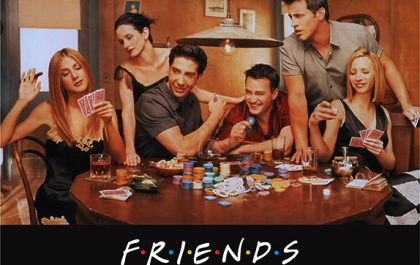 Why is F.R.I.E.N.D.S not the best Sitcom ever made ?
Image source – Instagram The all-time favorite sitcom 'FRIENDS' has built a legacy that doesn't seem to fade even after 16 years of its last airing. It had an insanely attractive lead cast; it is set in the centre of culture and civilization, the New…