Pavan
Pavan is a classic rock fan who is excited by all things pop culture. Content writer by day, procrastinator by night. He has been with WanasaTime for over a year now. He might say that DC is better than Marvel (you are welcome to change that). You can always take him to watch a movie or offer him a dark chocolate (no particular order).
Disney Moves "Mulan" Release to Late August
Looks like the Disney fans will have to wait a few days longer to watch their favorite warrior princess "Mulan!" Disney has moved the release date of the much-awaited live action movie for the third time, owing to the surge of Coronavirus cases across the…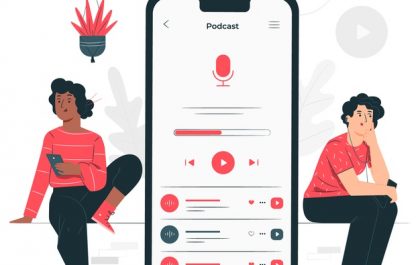 Best Podcasts To Listen To In 2021
The best podcasts to settle right now range from famous pictures you probably had no idea about to exciting new shows that deserve our attention. Here's a list of top Entertaining Podcasts.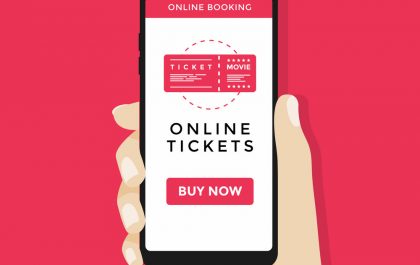 WanasaTime – Your New Movie Ticketing Partner in Qatar
Are you one of those who end up in a theatre every Friday night? Or one of those who feels at home in front of a silver screen? Then I am sure you must have missed going to theatres in the past few months. But…